THE campaign of the Joint Task Force (JTF)-Basilan against the proliferation of loose firearms has been continually progressing as more firearms were surrendered to JTF-Basilan with the untiring support of the local government units.
Eleven high-powered firearms were surrendered on Tuesday, May 16, by the residents of different villages of Al-Barka to the 18th Infantry Battalion, through the efforts of the troops and the municipal government headed by Mayor Jaydeefar Lajid.
The Western Mindanao Command (Westmincom) said in a statement Thursday, May 18, that the joint effort also resulted in the surrender of two Abu Sayyaf members identified only as a certain Hasan and a certain Dasti, both residents of Bato-Bato village, Al-Barka.
Loose firearms surrendered include one M1 carbine, one M1 Garand, one shotgun, two KG9 submachine guns, one M79, and five M203 40-millimeter grenade launchers.
Meanwhile, the two Abu Sayyaf surrenderers also handed over one M1 Garand rifle and one M16 rifle.
The surrendered firearms and Abu Sayyaf surrenderers were presented to Brigadier General Domingo Gobway, JTF-Basilan commander and Anwari Akalun of the Provincial Social Welfare and Development Office who represented the Basilan Governor Hadjiman Hataman-Saliman.
The presentation was witnessed by the chairpersons of the different villages of Al-Barka. The activity was held at the 18th Infantry Battalion headquarters in Campo Uno village, Lamitan City, Basilan.
Gobway said the surrender of firearms was a result of the military's relentless campaign against loose firearms in connection to the Small Arms and Light Weapons (SALW) program.
Since its launching, the SALW program resulted in the surrender of 381 assorted loose firearms and the stenciling of 4,323 others.
Lieutenant General Roy Galido, Westmincom chief, commended the JTF-Basilan troops for the accomplishment.
He also expressed his appreciation to the people of Basilan for their commendable action and genuine gesture of giving up their firearms.
"Let us continue to support this campaign which seeks to stop clan war or rido, disarm the armed groups, and prevent terrorism in the communities," Galido added.
(SunStar Zamboanga)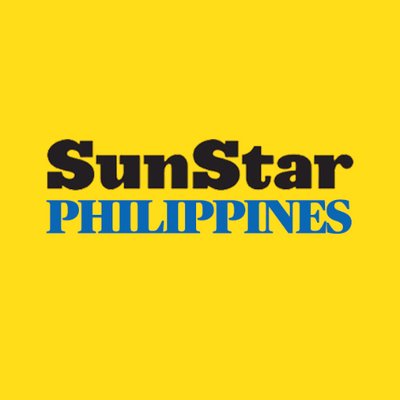 Source: SunStar (https://www.sunstar.com.ph/article/1961667/zamboanga/local-news/campaign-vs-unlicensed-guns-continue-to-gain-headway)