By Ma. Mikaela Alonso, Melvirose Apolinar, Queeni Caay, and Lordee Gomez/ UM Interns
THE COMMISSION on Filipinos Overseas (CFO) Davao officially opened its new location on the third floor of the Pink Walters Building in Ecoland on Monday, May 22.
CFO Usec Valery Joy Brion and Integrated Gender and Development Division head Lorna Mandin spearheaded the ribbon-cutting.
Brion shared that 35,000 of the 155,000 Filipino immigrants hail from Davao City. So, they deemed it significant to open a branch to make their services more convenient for their clients.
Along with the new location are the updated ways for clients to utilize CFO's services.
"We have two options, either you go full online or face-to-face… Lahat ng offices, ino-offer dalawang option na 'yan (We have two options, either you go full online or face-to-face. All offices offer those two options)," Brion said.
CFO looks after Filipinos in Canada, the USA, and New Zealand permanently migrating abroad. They also provide services, mainly counseling for students with immersion, educating Filipinos with foreign spouses to avoid human trafficking, and informing them about cultural differences.
They have branches in Cebu and Manila and plan to establish their satellite office in Baguio. All offices are open Monday to Thursday from 7 a.m. to 6 p.m.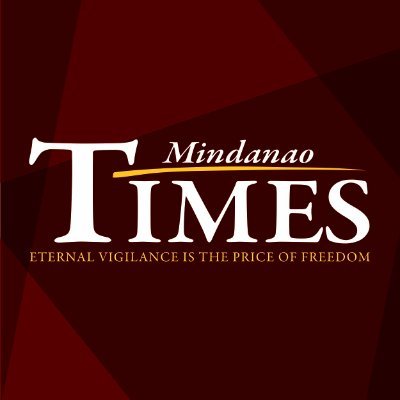 Source: Mindanao Times ( https://mindanaotimes.com.ph/2023/05/19/cfo-davao-opens-new-branch-location/?utm_source=rss&utm_medium=rss&utm_campaign=cfo-davao-opens-new-branch-location#utm_source=rss&utm_medium=rss&utm_campaign=cfo-davao-opens-new-branch-location)