THE Coast Guard District Southwestern Mindanao (CGDSWM) has launched a monthly Swimming Qualification Test (SQT) as part of the command's physical fitness program.
Initiated by Commodore Marco Antonio Gines, CGDSWM commander, the first day of the program kicked off Thursday, May 11, 2023.
The monthly SQT is being held at the swimming pool of the Joaquin Enriquez Sports Complex, Zamboanga City.
Gines said the SQT aims to maintain and improve the swimming skills of all personnel in the district.
"All participants performed an 800-meter swim and were evaluated by their strength and endurance," Gines said in a statement.
He said the monthly SQT ensures that all personnel of the CGDSWM are physically fit and capable of performing effectively their duties and responsibilities in times of emergencies.
(SunStar Zamboanga)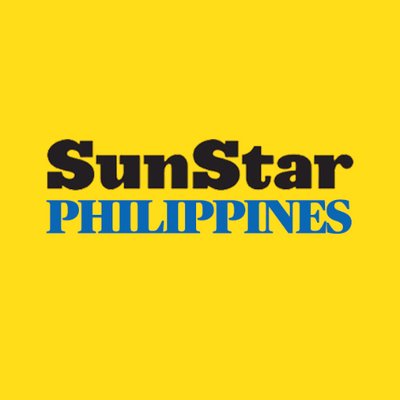 Source: SunStar (https://www.sunstar.com.ph/article/1961125/zamboanga/local-news/coast-guard-launches-swimming-program)