Myque Rollon/UM Intern
There will be enough rice supply in the region despite the looming El Nino, the Department of Agriculture (DA) – XI said.
Abel James I. Monteagudo, Regional Executive Director of DA XI, stated that crops were harvested prior to the dry cropping season which secures sufficient supply for public demand.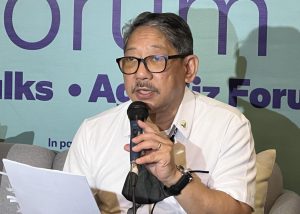 "So tungod nahumana nata og harvest, wala ni siya maapektuhi kaayo na muingon nga gamay ang harvest tungod naabtan siya sa huwaw or nadaot ang humay… so wala, kay wala paman niabot ang huwaw naka-harvest nata (So since we are done with the harvest, it [supply] is not that affected for us to say that the small amount of harvest is due to drought or damaged crops. So no, since we already have harvested the crops before the looming El Niño)," Monteagudo said.
He reiterated that the National Food Authority (NFA) continues to monitor the in-and-out data of rice supply in the market.
"According to them [NFA], kung dili lang gyud ni nga mu full-blown nga huwaw or dry spell… Kaya ra, kaya ra sa existing nga supply (According to them [NFA], if it will not be a full-blown drought or dry spell… The existing supply is sufficient)," he added.
DA XI also said that there is a 1-2 Pesos difference on rice market value in the various areas of the region.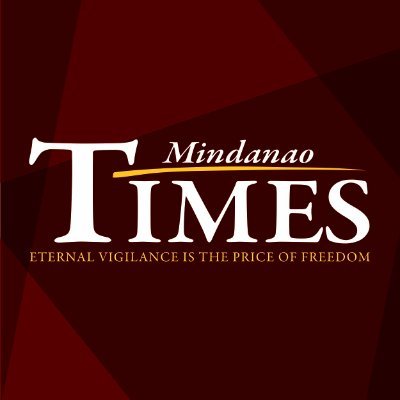 Source: Mindanao Times ( https://mindanaotimes.com.ph/2023/05/04/da-xi-guarantees-sufficient-rice-supply-during-dry-season/?utm_source=rss&utm_medium=rss&utm_campaign=da-xi-guarantees-sufficient-rice-supply-during-dry-season#utm_source=rss&utm_medium=rss&utm_campaign=da-xi-guarantees-sufficient-rice-supply-during-dry-season)