By Sheendy Olivares and Princess Lacorte/AdDU Interns
DAVAO journalists will mark World Press Freedom by launching the Davao Citizens Media Council on Saturday, May 6, at the Holy Cross of Davao College conference room.
MINDANAO TIMES editor-in-chief Amalia Cabusao said a media forum with guests Ariel Sebellino, executive director of the Philippine Press Institute, and ABS-CBN reporter Adrian Ayalin, will be held at the event.
One of the highlights of the activity is the launch of the Davao Citizens Media Council, a multi-stakeholder organization seeking to protect local journalists.
"We are organizing so that parang for our safety din, especially at this time of cybercrime and libel laws. It's going to be like an adjudicator body to help us, especially those who freelance and who don't have any form of security when they have libel cases. It's a form of safety measure for journalists." Cabusao said.
A photo exhibit called "How We Cover News" will be opened later at 2:00 p.m. The exhibit will showcase the work of journalists from behind the scenes and help people become enlightened about what they do.
Cabusao mentioned how many journalists are under flak because of what people think of them as "purveyors of misinformation."
"News, again, is a process. We interview, we research, we write it. There are editors who correct if this data is true or not and who look for other sources of data." she said.
Cabusao also underlined how important press freedom is today and the challenges facing journalists. She emphasized that the right to information is a public right, especially when the truth is clouded.
She told fellow journalists how they should really celebrate World Press Freedom Day and be proud of their profession because it is "not an easy task."
"We persist because we want to know the truth. These are very altruistic values. The fact is we're still here, and we still uphold our values." Cabusao said that this is the underlying concept of World Press Freedom Day amidst a "media-apocalyptic world."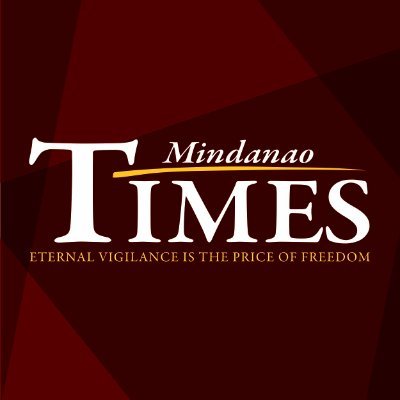 Source: Mindanao Times ( https://mindanaotimes.com.ph/2023/05/03/davao-to-launch-media-council-on-world-press-freedom-day/?utm_source=rss&utm_medium=rss&utm_campaign=davao-to-launch-media-council-on-world-press-freedom-day#utm_source=rss&utm_medium=rss&utm_campaign=davao-to-launch-media-council-on-world-press-freedom-day)