By Princess Lacorte/AdDU Intern
THE DEPARTMENT of Public Works and Highways is awaiting the Chinese project management consultant's response to the documents they submitted for the procurement process of the Bucana Bridge project.
Acting project manager Engr. Norifel Teddie Cadiang discussed the current state of the project during the regular session on May 23 at the Sangguniang Panlungsod
He shared that upon the DPWH Central Office's approval of the finished detailed engineering design last April 28, the necessary documents to start the procurement process were submitted immediately to the Chinese government consultant for review.
The review is part of the Philippine government's compliance with the regulations of the implementation agreement that both governments signed in 2020.
Once the concurrence is sealed, the Chinese Ministry of Commerce will then download the amount to the Philippine government.
Cadiang stated they expect a response anytime soon, possibly in two to three weeks. He said they would request official follow-ups if no response is received during that period.
The Bucana Bridge project is funded through a China aid grant. Chinese consultants designed the bridge and will be procured and built by Chinese contractors, as stated in the implementation agreement.
At a total length of 1,243 meters, the estimated project cost is around P4 billion and is expected to be finished by 2025. The bridge is located within Section C of the Coastal Road Project, downstream of Bolton Bridge.
They are looking into a procurement period for the project around the third week of June until December 2023, followed by the start of civil works for a period of two years until December 2025.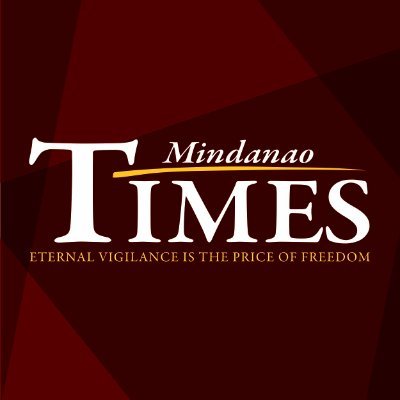 Source: Mindanao Times ( https://mindanaotimes.com.ph/2023/05/24/dpwh-awaits-consultants-reply-on-bucana-bridge-procurement/?utm_source=rss&utm_medium=rss&utm_campaign=dpwh-awaits-consultants-reply-on-bucana-bridge-procurement#utm_source=rss&utm_medium=rss&utm_campaign=dpwh-awaits-consultants-reply-on-bucana-bridge-procurement)