THE CITY ordinance granting free movie access to persons with disability (PWDs) awaits the memorandum of agreement (MOA) to be signed by Mayor Sebastian Duterte and the cinema owners or operators.
Councilor Jessica Bonguyan, the Committee on Games and Amusement chairperson, bared this during the Katikaran sa Konseho program of 87.5 FM Davao City Disaster Radio (DCDR) Thursday, May 25.
Bonguyan said that the first-of-its-kind ordinance giving free movie access is exclusive to Dabawenyo PWDs and that they can avail of the privilege from all cinemas.
"Ordinansya na gyud ni sya. Ato nalang ginapaabot ang MOA nila Mayor, on behalf of the city government, ug sa mga cinema operators (This is already an ordinance. We are only waiting for the MOA to be signed by the mayor, on behalf of the city government of Davao, and the cinema operators)," she said.
The "An Ordinance Granting Persons with Disability, with Duly Issued Identification Cards by the City Government of Davao, Free Movie Privilege to All Cinemas in the City of Davao" was approved on the third and final reading on Jan. 24, 2023.
A similar ordinance was also approved for senior citizens.
She lauded the cinema owners in the city for backing the ordinance. "We are very happy because they are very supportive and cooperative. Part man pud gud ni sya sa ilang (This is part of their) corporate social responsibility," Bonguyan said.
Once the MOA is signed, PWDs can start watching movies for free if they present a PWD ID issued by the City Government of Davao.
According to her, the PWD ID is necessary since some disabilities cannot be seen or are not obvious. Bonguyan added that the PWD ID requirement is also for protecting cinema owners.
Cinema operators can verify the authenticity of the IDs online through the City Social Welfare and Development Office (CSWDO).
She also warned that people committing fraudulent acts, such as presenting fake PWD IDs will be penalized: P2,000 for the first offense, P3,000 for the second offense, and P5,000 for the third offense.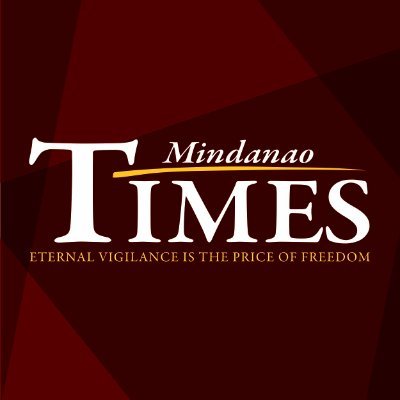 Source: Mindanao Times ( https://mindanaotimes.com.ph/2023/05/28/free-movies-for-pwds-only-needs-mayors-signature/?utm_source=rss&utm_medium=rss&utm_campaign=free-movies-for-pwds-only-needs-mayors-signature#utm_source=rss&utm_medium=rss&utm_campaign=free-movies-for-pwds-only-needs-mayors-signature)