IT MUST have been, for me, the only explanation. The mind just would not easily let go of a good thing. Or it could also be that, for any brain activity, what is really needed is a good soundtrack.
Last weekend, I was again at a small reunion of old theater friends, some of whom I haven't seen since the 80s. The occasion was the yearly visit of one of our actors, now based in the US, who've made it one of her goals to gather whoever's available at this time of year, her vacation schedule.
Though only the third time in five years that we've met (with the first reunion separated by two years of the pandemic), the resulting meet-ups had always been wracked with raucous laughter, impassioned singing (of both covers and originals from our numerous theater productions), and lastly, the fondest recollections of both good and bad times. As for the latter, with each meeting, it seems we won't ever get used to the feeling of losing some members who have moved on.
I remember one classmate in high school who's now a radiologist, who told me during one checkup, "It's funny. When we were younger, the topics whenever we met always centered around where to go, what to drink, and who's going out with who. Now, whenever we see an old classmate, it's just to talk about who has recently died." And who are left, I would have added.
When my dad was still with us, he had likewise talked and complained about such. During one Sunday, he said, all my close contemporaries are gone, and he's just realized he was the only one left. I guess now, with a happy thought, I think he and his old pals must be shooting the breeze somewhere yonder, with the mum smiling under a shade.
Alas, for this ragtag group of theater practitioners now scattered all over and separated by the boundaries of work, country borders, and beliefs, that scenario of no one left standing is still a long time coming. That may be the reason why I totally get it.
Reunions, at best, are only made more meaty and more enjoyable if done at least yearly or after longer intervals. Otherwise, they will have lost their magical thrill and just feel like any other weekly meeting of lonely hearts or any regular game of cards some old buddies love to do every weekend.
It has already been three days, and I am still hearing the songs we have sung that Saturday night in my head. I find myself humming the first notes as I prepare breakfast and the last lyrics I play in my head before I doze off to sleep. Isn't that a good thing? All these good people are playing in my head as I again reminisce how reckless we have been in those younger years.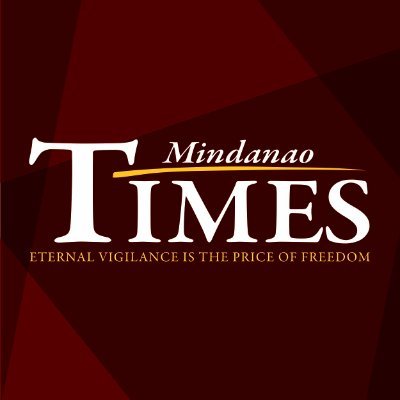 Source: Mindanao Times ( https://mindanaotimes.com.ph/2023/05/09/honoring-my-mother-my-last-song-syndrome/?utm_source=rss&utm_medium=rss&utm_campaign=honoring-my-mother-my-last-song-syndrome#utm_source=rss&utm_medium=rss&utm_campaign=honoring-my-mother-my-last-song-syndrome)