Alleged Rigen agent gunned down inside her SUV
A 51-YEAR-OLD woman allegedly involved in a money investment scheme was shot multiple while driving his SUV along Carlos P. Garcia Highway near the corner of the Bypass Road in Barangay Ma-a, around 2:20 p.m. on Saturday.
Major Catherine Dela Rey, the spokesperson of the Davao City Police Office (DCPO), identified the victim as Anabelle Cosido Elizagaque, a resident of Espino Subdivision, Barangay Dumoy.
Initial Investigation showed the victim was reversing her gray Ford Everest bearing plate No. LAF 2329 from the Power Asia Integrated Sales and Allied Services compound owned by her daughter, Chat.
Suddenly, two of the three assailants arrived in front of the SUV and subsequently fired successive shots at the victim, causing her death.
Police have yet to identify the three men, who fled on board a black Honda CRF motorcycle without a plate number. Witnesses reported that they headed southbound at the Diversion Road.
The victim was reportedly an agent of Rigen, described by the police as a pyramiding scheme that scammed people of millions. She was supposedly connected to Rico Garcia and Paul Auditor as business partners.
A Davao City Forensic Unit (DCFU) team recovered three pieces of deformed slugs and five fired cartridge cases from a .45 caliber pistol at the scene.
The victim's remains were brought to Cosmopolitan Funeral Homes along Camus Street as the police investigation continues to identify the assailants.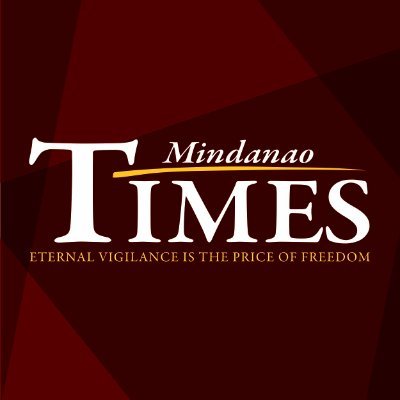 Source: Mindanao Times ( https://mindanaotimes.com.ph/2023/05/14/in-broad-daylight/?utm_source=rss&utm_medium=rss&utm_campaign=in-broad-daylight#utm_source=rss&utm_medium=rss&utm_campaign=in-broad-daylight)