Rigen executives convicted for duping victims of billions: SEC
TWO EXECUTIVES of the investment scam Rigen Marketing were sentenced to life for syndicated estafa.
In a Securities and Exchange Commission (SEC) statement last May 23, the Tagum City Regional Trial Court Branch 2 convicted Rico John Colorines Garcia and King Paul Bryan in two criminal cases dated April 11 and May 2.
"The totality of the testimonies of the witnesses, documentary evidence on record, and findings of the SEC all point to both accused Garcia and [Auditor] as the perpetrators of a grand scheme to defraud investors of their investments in their company, Rigen Marketing," the court ruled.
Garcia and Bryan were the CEO and auditor of Rigen Wellness Product Marketing, respectively.
Aside from life imprisonment, Garcia and Auditor are also ordered to pay actual damages totaling P2.01 million and moral damages amounting to P120,000, plus an interest of 6% per annum.
In its ruling, the Court stated, "It has been held that where one states that the future profits or income of an enterprise shall be a certain sum, but he actually knows there will be none, or that they will be less than he represents, the statements constitute an actionable fraud where the hearer believes him and relies on the statement to his injury."
The Court also ruled that Rigen Marketing employed fraud when Garcia, Auditor, and its officers pretended to have the authority to solicit investments from the general public when it did not have such authority.
Their co-accused, Rosenda Colorines Garcia, Christine Palijo, Romen Samuel Wabina, and Jemeilyn Tacay remain at large.
The group reportedly stole a total of about P8 billion from its victims.
On June 11, 2019, SEC issued a cease and desist order directing the group to stop engaging in investment solicitation activities unless it secures the necessary licenses from the Commission.
In the said order, SEC stated the investment scheme of Rigen Marketing has the characteristics of a Ponzi scheme as it promises an exorbitant rate of return with little or no risk at all to investors.
As of writing, SEC is actively prosecuting 375 individuals in 56 cases for violations of Republic Act No. 8799 or the Securities Regulation Code, and three cases for violations of the RPC.
Section 1 of Presidential Decree No. 1689 provides an additional punishment of life imprisonment for the crime of estafa, as provided in Articles 315 to 316 of the Revised Penal Code, if committed by a syndicate consisting of five or more individuals if the defraudation results in the misappropriation of money solicited by corporations/associations from the general public.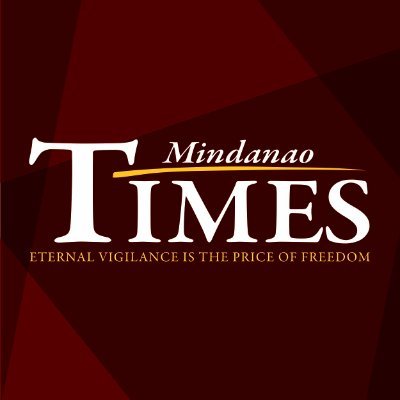 Source: Mindanao Times ( https://mindanaotimes.com.ph/2023/05/29/rigen-executives-sentenced-to-life-sec/?utm_source=rss&utm_medium=rss&utm_campaign=rigen-executives-sentenced-to-life-sec#utm_source=rss&utm_medium=rss&utm_campaign=rigen-executives-sentenced-to-life-sec)