315 remains affected by Tagakpan Public Cemetery second phase rehab
THE CITY Economic Enterprise (CEE) will begin mass exhumating 315 remains in the Tagakpan Public Cemetery on May 29.
The exhumation is part of the preparatory stages for the second phase of the CEE's P85-Million renovation program for the Tagakpan cemetery.
"Nagpahibalo mi sa general public na mag-conduct mi og mass exhumation sa Tagakpan Public Cemetery. Kani, in preparation sa phase two sa atong project, (We are informing the general public that we are conducting a mass exhumation in Tagakpan Public Cemetery. This is in preparation for phase two of our project)," said CEE head Maximo Macalipes in an interview with the media on Monday.
The first phase of the rehabilitation program, costing around P50 million of the total budget, is now at a 99 percent completion rate and will be turned over for operations this year.
The first phase of the Tagakpan cemetery consists of 320 units of compartmentalized niches, 560 ossuary units, 174 mass graves, a Muslim cemetery, open space for Muslim burial, a bone depository, an administrative building, guard houses, and security lights.
The second phase includes additional compartmentalized niches, ossuary niches, a perimeter fence, an entrance/exit gate, road concreting, a drainage system, a columbarium, and a chapel.
Families and descendants of decedents affected by the renovation are advised to visit the Tagakpan Public Cemetery to sort out what is to be done to the remains of their loved ones.
Macalipes said families might opt to have the remains deposited to the cemetery's bone depository until the rehabilitation of Tagakpan Public Cemetery is completed.
They can choose to rebury the remains of their loved ones in other cemeteries. A cremation is also an option.
The city's crematorium has recently opened its services for the remains of non-COVID-19 patients, Macalipes said, and can now accept exhumed bones.
Exhumed bones can be cremated in the city's crematorium for P10,000.
Descendants and those concerned need only to visit the Tagakpan Public Cemetery so the staff can assist them in preparing for and scheduling the exhumation of the remains of their loved ones.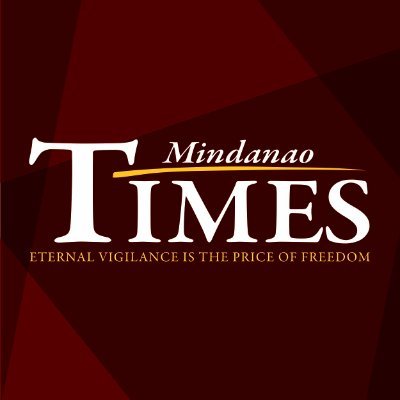 Source: Mindanao Times ( https://mindanaotimes.com.ph/2023/05/15/mass-exhumation/?utm_source=rss&utm_medium=rss&utm_campaign=mass-exhumation#utm_source=rss&utm_medium=rss&utm_campaign=mass-exhumation)