A bill calling for the establishment of a government microfinance program for small farmers and fisherfolks "facing various challenges that hinder their productivity and income" has been filed in the parliament of the Bangsamoro Autonomous Region in Muslim Mindanao (Barmm).
Member of Parliament Amir Mawallil said the measure, titled "Bangsamoro Agricultural Microfinance Act of 2023," also aims to promote "financial inclusion" by reaching out to the unbanked and underserved communities in rural areas who have yet to fully enjoy the benefits of banking.
"Agriculture is a vital sector in Barmm, providing livelihood to about 70 percent of the region's population. However, small-scale farmers and fisherfolks who comprise the majority of the sector face various challenges that hinder their productivity and income," said Mawallil in the bill's explanatory note.
"These challenges include limited access to credit, inadequate infrastructure, insufficient market linkages, and low productivity due to outdated farming practices and climate change. As a result, the region's agricultural sector is underdeveloped and has not realized its full potential," he added.
To address these challenges, the bill seeks to mandate the Bangsamoro government through the Ministry of Agriculture, Fisheries, and Agrarian Reform (Mafar) to establish a Regional Agricultural Microfinance Program that will provide agricultural microfinance services to farmers and other smallholders in the region.
Mafar will be responsible for the disbursement of the fund to qualified applicants, who were described in detail in the measure.
"The program will be financed from various sources, including the Bangsamoro government budget, grants, donations, concessional loans, and loans from commercial banks and other financial institutions. Mafar shall ensure that the funds are utilized efficiently, effectively, and transparently," Mawallil said.
As to the objective of financial inclusion, Mawallil said according to the Philippine Statistics Authority, only 16.5 percent of the households in Barmm have savings accounts, while 83.5 percent do not have any form of savings.
"This indicates the need to improve financial inclusion in the region, particularly in rural areas where most small-scale farmers and fisherfolks reside ... The program will adopt various measures to ensure that the beneficiaries are reached, and the services are delivered to them effectively," he said.
"These measures include the use of mobile technology and digital platforms for delivering microfinance services to rural communities, the establishment of community-based microfinance institutions, and the conduct of capacity-building programs to enhance the financial management skills of the community leaders and members," he added.
The MAFAR has been tasked to come up with an IRR for the effective implementation of the measure.
(PR)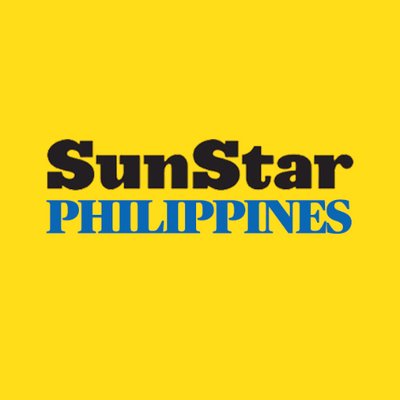 Source: SunStar (https://www.sunstar.com.ph/article/1962381/zamboanga/local-news/microfinance-program-for-small-farmers-fisherfolks-sought)