By Gabrielle Ariadne Aguilar and Princess Lacorte/AdDU Interns
A DECADE after the first event, the Mindanao Development Forum gathered again stakeholders, ambassadors, and foreign donors at the Acacia Hotel on May 18 to tackle security and development growth.
MinDA chair Secretary Maria Belen Acosta and Mayor Sebastian Duterte welcomed ambassadors, embassy representatives, mission directors, official development assistance (ODA) partners, and other stakeholders to the forum.
"We must seek development that is not at the expense of the environment and the gifts that nature has given Mindanao. We hope that these collaborative efforts may yield breakthroughs that will enhance connectivity, foster the economy, and unlock the full potential of Mindanao," Duterte said in his speech.
Acosta noted how the wrong image of Mindanao still persists, which hinders its ability to meet its potential. The event, she said, is an opportunity to change these views and present the island as an investment destination.
"We should portray Mindanao now not as a land of strife, not as a land of doubts, but a land of plenty, a land that is peaceful, beautiful, bountiful, and that's what we all want," she said.
Sec. Leo Magno, Presidential Assistant for Eastern Mindanao, said the forum seeks to bring Mindanao close to the center of government. He said this could be possible through collective participation and commitment to empowering Mindanao to be globally competitive.
He also thanked the government sectors and stakeholders, citing their efforts to build a better Mindanao in the next five years.
"This forum would be a big boost in Mindanao with the gathering of our national and international partners in government and the international community in finding ways to better the lives of Mindanaoans," Magno said.
The opening program was followed by a plenary session where several vital topics, such as strengthening partnerships for inclusive development financing for Mindanao and the development of BARMM.
Stakeholders were divided into two sub-groups for the breakout sessions. The first sub-group focused on food, water, and energy, while the second talked about digital transformation and innovation.
At the end of the forum, MinDA, the ambassadors and representatives, and the other stakeholders looked forward to strengthening partnerships and showing the world that Mindanao is safe and open to investments.
"We cannot do this alone, [the] government cannot do it alone, [the] private sector cannot do it alone, the ODAs cannot do it alone. We have to do it as a team. We have to do it together," Acosta said.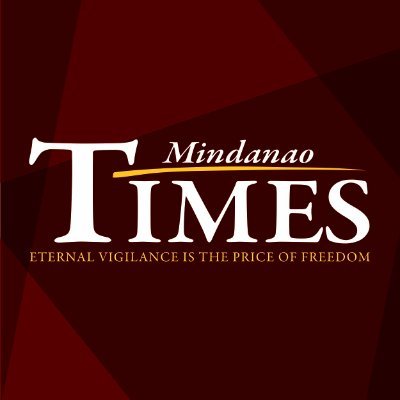 Source: Mindanao Times ( https://mindanaotimes.com.ph/2023/05/19/mindanao-development-forum-makes-a-comeback-after-ten-years/?utm_source=rss&utm_medium=rss&utm_campaign=mindanao-development-forum-makes-a-comeback-after-ten-years#utm_source=rss&utm_medium=rss&utm_campaign=mindanao-development-forum-makes-a-comeback-after-ten-years)