Alumni of Malaysian Technical Cooperation Programme feted by Malaysian Consul General
Consul General of Malaysia, Hon. Deddy Faisal Ahmad Salleh and his wife, Madam
Noor Emilia Alias hosted a High Tea reception to honour the alumni members of the
Malaysian Technical Cooperation Programme (MTCP) in Davao City on May 18
2023.
The purpose of the reception is to promote continuous engagements and foster a
long-lasting and strong bond of friendship with all government officials who have
attended the MTCP courses in Malaysia. It is also to establish closer relations and
strengthen networking between the Consulate General of Malaysia in Davao City and
former MTCP participants, particularly from Mindanao.
The MTCP has long been recognized as a pillar of international collaboration,
promoting knowledge exchange, capacity building, and sustainable development
across a wide range of sectors. Through its scholarship programs, technical training,
and knowledge-sharing initiatives, the MTCP has created a platform for individuals
like yourselves to gain invaluable expertise and skills in various fields, contributing to
the overall progress of both countries.
MTCP emphasizes human resources development mainly through training and
capacity-building courses including short-term courses at Malaysian public and
private training institutions, and long-term courses at Malaysian public universities.
Annually, Malaysia's flagship MTCP offers more than 60 technical training and
capacity-building programmes in vast areas of development in collaboration with
leading local training institutions and international development partners.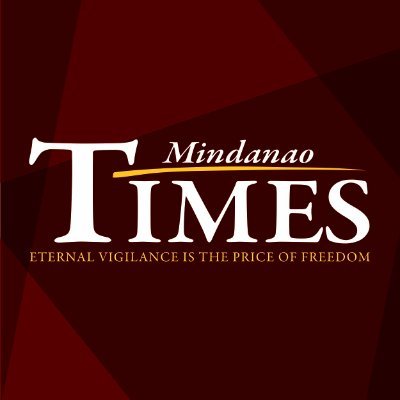 Source: Mindanao Times ( https://mindanaotimes.com.ph/2023/05/24/70616/?utm_source=rss&utm_medium=rss&utm_campaign=70616#utm_source=rss&utm_medium=rss&utm_campaign=70616)