Pulong hopes reward will speed up justice for rape-slay victim
FIRST DISTRICT Congressman Paolo Duterte offered a P1 million reward for anyone who can provide information to identify the suspects in the murder of 28-year-old Architect Vlanche Marie Bragas.
In a Messenger statement sent to the media, Duterte said that Vlanche Marie Bragas was an ordinary Davaoeña who struggle every day to give herself and her family a better future.
"I, along with the family of Ms. Bragas, am really distraught by what happened to her."
"For the solution of this crime, I, along with all the citizens seeking justice for Ms. Bragas, offer a sum of 1 million pesos to any person who can point out the perpetrator of this crime…"
The victim was reported missing around 12:30 a.m. and was last seen on board a yellow tricycle at Crossing Fausta, Calinan District. A witness claimed that there was another male passenger when she hailed the Bajaj three-wheeler (Ongbak).
As of this writing, police have no lead yet in identifying the perpetrator/s.
Earlier, the Davao City Police Office (DCPO) appealed to the public to report any information to their hotlines to quickly pin down the perpetrator/s involved in a rape-slay of a 28-year-old architect in Calinan district on May 16.
"In relation to the Rape with Homicide at Prk. 6, Brgy Dacudao, Calinan, Davao City, anyone who could give information that will lead to the capture of perpetrator/s, please contact Davao City Police Office at 0998-598-7054, 0916-659-2576 and (082) 227-5777," the DCPO said in a statement.
" Rest assured that your identity will be kept confidential," it added.
On Thursday, a Special Investigation Task Group (SITG) Bragas was created "to focus our investigation on this case in collaboration with other units for the early resolution," DCPO chief Col Alberto Lupaz said.
Col Thor Valiente Cuyos, the Deputy Regional Director for Operation (DRDO), will head the SITG, the Davao City Police Office will co-chair the group, and the Criminal Detection and Investigation Group as a member.
In a separate interview, Police Regional Office (PRO) 11 spokesperson Major Eudisan Gultiano, said a second meeting of the task group was conducted on Monday.
Eudisan, also the spokesperson of the Special Investigation Task Group (SITG) Bragas, said the task group just conducted their first meeting Friday morning, she added.
The victim died from asphyxia after she was choked to death. The autopsy also showed clear evidence of recent genital trauma. As a result, they elevated the case to rape with homicide. Bragas was found in a prone position covered by dried banana leaves at an open canal on the banana plantation owned by Sarbac Company.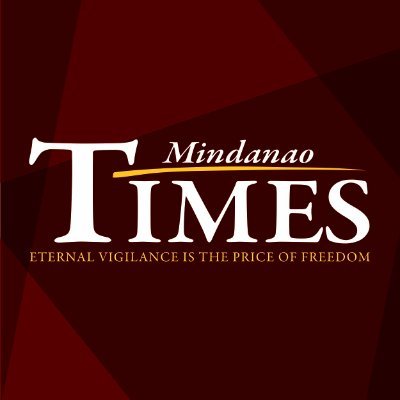 Source: Mindanao Times ( https://mindanaotimes.com.ph/2023/05/22/p1-million-bounty/?utm_source=rss&utm_medium=rss&utm_campaign=p1-million-bounty#utm_source=rss&utm_medium=rss&utm_campaign=p1-million-bounty)