THE Zamboanga City Government unveiled two newly-constructed multi-purpose buildings worth P8.1 million in the villages of Talabaan and Taluksangay, east of this city on Tuesday, May 9, 2023.
Mayor John Dalipe led the unveiling of the two projects implemented in line with his commitment to improve the quality of education in this city.
Inaugurated one after the other, were the Taluksangay multi-purpose building worth P4.067 million located within the Tuan Datu Hadji Abdullah Nuño Memorial High School campus while the Talabaan multi-purpose project costs P4.068 million located within the vicinity of the Talabaan Elementary.
Both projects have an area of 188.16 square meters each and were undertaken by private contractors under the supervision of the city government, through the City Engineer's Office.
In his message during the separate inauguration ceremonies, Dalipe vowed continuous support to the education sector to ensure a better quality of education and ultimately a better future for the young generation.
The Dalipe administration has allocated a substantial amount for infrastructure projects that include education-related projects, for implementation during the first three years.
Meanwhile, education officials assigned in Talabaan Elementary School and Taluksangay National High School thanked Dalipe and the city government for the projects, stressing its benefits to the school community and the students specifically.
They promised to put the projects in good use as a show of appreciation to the city government for the support and assistance to the schools.
(SunStar Zamboanga)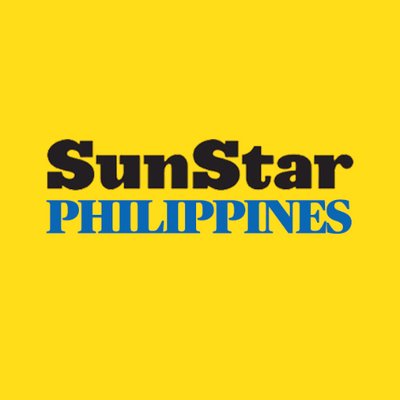 Source: SunStar (https://www.sunstar.com.ph/article/1960818/zamboanga/local-news/p81-m-education-related-projects-unveiled)