SEVEN people were arrested, while some P4.1 million worth of smuggled cigarettes seized near an island in Zamboanga City, the police reported Wednesday, May 31, 2023.
Police Colonel Alexander Lorenzo, Zamboanga City Police Office director, identified the arrested suspects as Atara Sakilan Wahab, 60, motorboat skipper; Jester Ares, 22; Nabil Abdurasad, 50; Eldisen Ahalil, 29; Omar Mahmor, 24; Mhamor Baddon, 48; and Khay Atara, 19.
Lorenzo said they were arrested by operatives of the 2nd Zamboanga City Mobile Force Company (2ZCMFC) and Bureau of Customs (BOC) around 9:30 p.m. Tuesday, May 30, near Manalipa Island.
Lorenzo said the operatives of 2ZCMFC and BOC were on seaborne patrol when they chanced upon a motorboat manned by seven-man crew near Manalipa Island.
He said the motorboat, when inspected, was found to be loaded with 119 master cases of assorted cigarettes worth P4,165,000 that came from Jolo, Sulu and bound for Pagadian City, Zamboanga del Sur.
He said the crew were arrested and the cargo was seized after they failed to present pertinent documents of the cigarettes they were transporting.
He said the arrested suspects and seized undocumented cigarettes were taken to the headquarters of the 2ZCMFC for inspection and inventory.
They will be turned over later to the BOC for proper disposition.
(SunStar Zamboanga)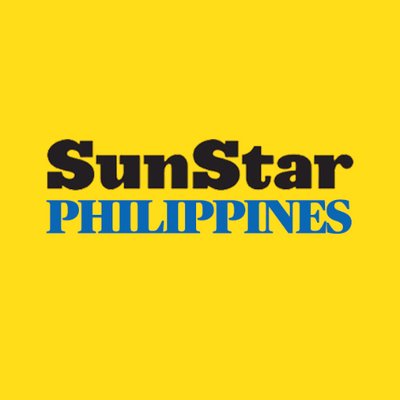 Source: SunStar (https://www.sunstar.com.ph/article/1962758/zamboanga/local-news/police-boc-arrest-7-seize-p41-m-smuggled-cigarettes)