THE Police Regional Office XI will strive for a response time of 3-5 minutes for every reported crime it receives.
Regional police director Brig Gen Alden Delvo told reporters on Wednesday's AFP-PNP press briefing at The Royal Mandaya Hotel, said he issued a directive to increase police presence on patrols.
"I have put my men on the streets already, and we have here in our region the Patrol Rehiyon Onse," he said. "I told my men to be in the streets because that is where the crimes are and not in the offices."
Law enforcers will use every means necessary to ensure the communities are safe. They would patrol using vehicles, motorcycles, bicycles, and on foot.
"Since the policemen are already in the streets, we could possibly do the three to five minutes response time," he said.
However, Delvo acknowledged the challenges that could delay the response time, including the traffic, weather, and distance.
In a separate interview, Major Eudisan Gultiano, the PRO XI spokesperson, said they could not ascertain the current average response time.
"We don't have fixed minutes because there are many factors that are being considered like the distance, availability of resources, traffic, etc.," she said.
" Ideally, upon the receipt of the info [information], immediate response tayo (we respond immediately)," Gultiano added.
Meanwhile, the regional police director said the security situation "is generally peaceful right now" since they are "in total control."
In a report, newly appointed Philippine National Police (PNP) Chief Gen. Benjamin Acorda Jr., said cops should be able to respond to crimes or any eventualities needing their presence within three minutes.
Acorda, who assumed command of the PNP last April 24, said he would see to it that this will happen under his leadership as part of his crime prevention and solution strategies.
"What's important in crime prevention is the police presence in every crime-prone areas," Acorda said during a command visit at the headquarters of the National Capital Region Police Office (NCRPO) in Camp Bagong Diwa, Taguig City on Friday, May 5.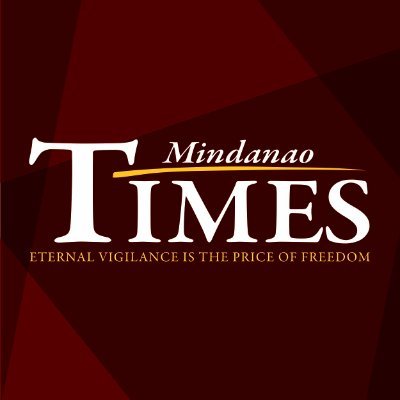 Source: Mindanao Times ( https://mindanaotimes.com.ph/2023/05/18/70405/?utm_source=rss&utm_medium=rss&utm_campaign=70405#utm_source=rss&utm_medium=rss&utm_campaign=70405)