THE DAVAO Police Regional Office started security preparations for the October Sangguniang Kabataan and Barangay elections.
PRO XI director Brig Gen Alden Delvo said they identified no election hotspots in the region. However, they won't discount any possible violence in case of heated political rivalries in the barangays.
The election period will begin on August 28 and will end in November.
Also, he said they are monitoring some provinces "which have the probability of being an election hotspot."
Meanwhile, Delvo said Camp Crame had handed down a one-strike policy to the police "when there is an election-related violent incident concerning politicians, and there are violent incidents against the politicians."
"We are concerned about the election-related incidents. For all you know, we had a previous incident that actually happened in Davao del Sur, but we could not determine if it was election-related or not. It happened a long time ago," he added.
But the director said they are ready to deploy more personnel and assets on the ground to secure volatile areas and allow people to vote peacefully and safely.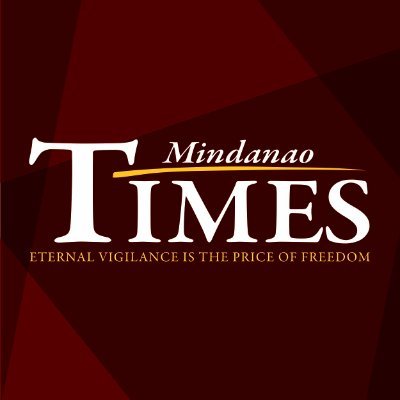 Source: Mindanao Times ( https://mindanaotimes.com.ph/2023/05/21/pro-xi-gearing-up-for-sk-barangay-elections-in-oct/?utm_source=rss&utm_medium=rss&utm_campaign=pro-xi-gearing-up-for-sk-barangay-elections-in-oct#utm_source=rss&utm_medium=rss&utm_campaign=pro-xi-gearing-up-for-sk-barangay-elections-in-oct)