By Lordee Gomez and Queeni Caay / UM Interns
THE DAVAO Police Regional Office launched Patrol Rehiyon Onse on May 24, strengthening visibility on the streets to keep order in the community and deter crime.
PRO XI director Brig. Gen. Alden Delvo said the program heightens bike, motor vehicle, and foot patrols staying true to their slogan, "Be Seen, Felt, and Heard by the Community."
Delvo said the patrols are not limited to the lowest rank personnel as even officers like lieutenants and captains, and those assigned to office work will also render shifts to keep watch since it is the meat of their jobs.
"Police visibility in the streets is a deterrent to crime, and I'm very sure that crime will decrease if we go out in the streets and keep our city streets safe," Delvo added.
The Regional Public Service Battalion (RPSB) patrols geographically isolated and disadvantaged areas and rural communities. The PRO XI also recently issued mobile vehicles to far-flung stations, and Delvo expects to receive more bicycles and motorcycles from the local government.
Furthermore, Delvo instructed the city director and chief operations to conduct a seminar on the fundamentals of traffic investigation for patrollers.
With Patrol Rehiyon Onse, Delvo hoped the police could achieve the 3-5 minute response time to crime and complaints by mobilizing personnel to strategic areas.
This goal aligns with the five-focused agendas of Chief PNP, Police General Benjamin C Acorda Jr, for a better and more effective police force. These are Personnel Morale and Welfare, Community Engagement, Integrity Enhancement, ICT Development, and Honest Law Enforcement Operations.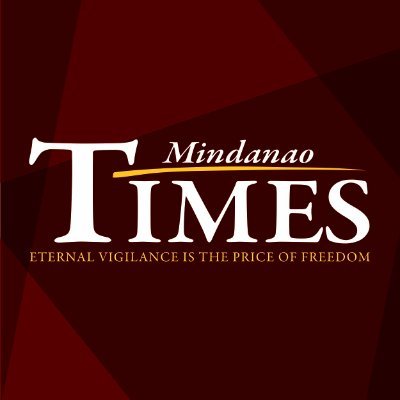 Source: Mindanao Times ( https://mindanaotimes.com.ph/2023/05/25/pro-xi-deploy-patrolmen-to-keep-streets-safe/?utm_source=rss&utm_medium=rss&utm_campaign=pro-xi-deploy-patrolmen-to-keep-streets-safe#utm_source=rss&utm_medium=rss&utm_campaign=pro-xi-deploy-patrolmen-to-keep-streets-safe)