SITG Bragas mum on reports of persons of interest being targeted
THE SPECIAL Investigation Task Group (SITG) Bragas is investigating reports of abductions of alleged persons of interest in the rape-slay of a 28-year-old architect in Calinan on May 17,
Dennis Roy Pansan, 23, a Calinan resident, was allegedly abducted, taped, and hand-tied by unknown perpetrators on Saturday, May 27. He escaped and sought refuge at the Matina Pangi Barangay Hall on May 29.
According to the victim, he was abducted by several men in Calinan. However, he died while being interviewed by the police after collapsing and suffering a seizure. He was rushed to the hospital, but doctors failed to resuscitate him.
On the same day, grade 10 student Kent Laurence Espinosa was also reported missing and abducted by unknown individuals in Calinan.
"As of now, I cannot confirm kung connected ba ni (if this is somehow connected), but we have witnesses nga ginakuhaan og affidavit (and we are taking statements). But I cannot divulge their statement because ongoing yong proceso nga ginabuhat karon (the process is still ongoing),"
Davao City Police Office director Col Alberto Lupaz told TIMES in an interview on Wednesday morning.
On Saturday, Renato "Empoi" Bayansao was arrested in a buy-bust led by the National Bureau of Investigation (NBI) XI and the Philippine Drug Enforcement Agency XI at his Barangay Acacia, Calinan District residence.
But Lupaz urges caution even as the NBI XI is investigating the claim that he was one of the persons of interest in the Bragas case.
"As to connection to the Bragas case, I cannot tell. Let us wait on what are the revelations of the witnesses," Lupaz said.
He said there are too many missing pieces to the puzzle, which prevents them from completing the entire picture. However, they are pursuing all angles, including the possibility that these reports are mere diversions to take the heat off the real perpetrators.
The SITG earlier said it had five persons of interest in the rape-slay. However, investigators never released their names.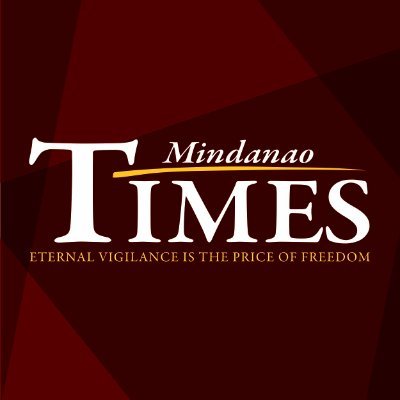 Source: Mindanao Times ( https://mindanaotimes.com.ph/2023/05/31/70818/?utm_source=rss&utm_medium=rss&utm_campaign=70818#utm_source=rss&utm_medium=rss&utm_campaign=70818)