Contrary to popular belief, you don't actually have to escape to a far-flung place to enjoy warm-weather season. While it's the norm to head to a tropical getaway, hit the beach, or book a classic weekender at a local Airbnb for summer, it doesn't always have to be the case especially when you're tightening your purses or saving up for the rest of the year.
You can enjoy every bit of the summer season by heading out to your favorite SM Supermalls in Mindanao – convenient, extra cool even on sweltering days, and now brimming with both indoor and outdoor Insta-worthy summer spots evoking the pleasure and playtime the season brings.
Some of our favorite summer spots are in all SM Mindanao malls where bright, bold spaces have been put up for some summertime fun. Think Instagrammable backdrops in a hodgepodge of candy colors, vibrant prints, and geometric patterns to liven up everyone's mood. So, take that best photo with your friends and loved ones in SM Supermalls' Bright Spots and share that moment with everyone!
Summer will also be incomplete without the best SM Summer Deals! With discounts of up to 50% off and buy-1, take-1 offers from your favorite brands, there are a ton of savings and fresh finds to be had on fashion, beauty, and eats at your go-to SM mall. Visit this link for more details: bit.ly/SMSummerDeals
Now, get that best summer experience and hop on to your favorite SM Malls in Mindanao! For more updates, visit and follow @smsupermalls on all social media platforms.
(PR)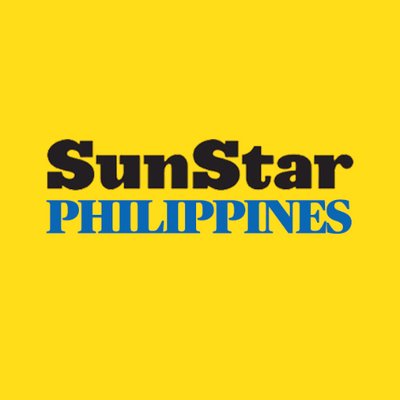 Source: SunStar (https://www.sunstar.com.ph/article/1960521/zamboanga/local-news/summer-fun-and-deals-at-sm-supermalls)