As they strive to bring gold and glory to the country anew, today's generation of top Filipino athletes is giving it their all in the lead-up to the 32nd Southeast Asian (SEA) Games in May, knowing that Summit Natural Drinking Water is once again by their side.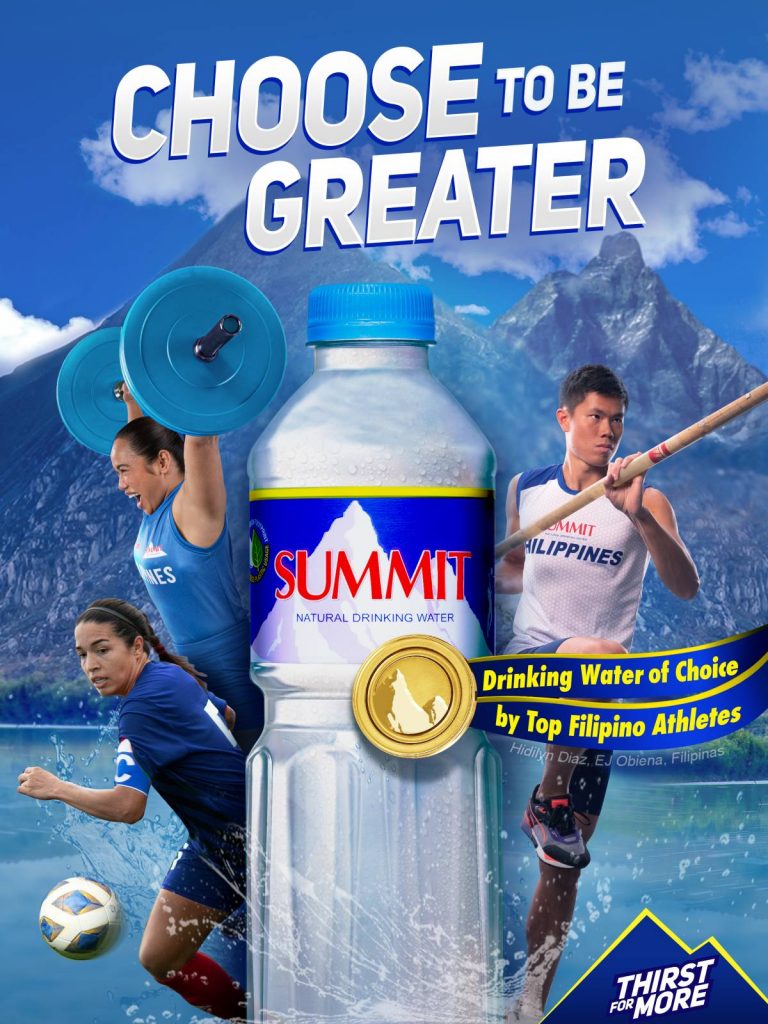 With Summit Water, Hidilyn Diaz, Vanessa Sarno, EJ Obiena, and the Filipinas look to maintain the Philippines' stronghold in various competitions in the SEA Games, hosted this year by Cambodia and happening from May 5 to 17. Team Philippines is in prime position for a bountiful medal haul as among the favorites in different competitions, including weightlifting, pole vaulting, and football, among others.
With every purchase of Summit Water, you get to play your part in helping our athletes reach their goals. This year, our delegates not only #ThirstForGold, but also choose to be greater, which serves as the new rallying call of Summit Water and our athletes for the 32nd SEA Games.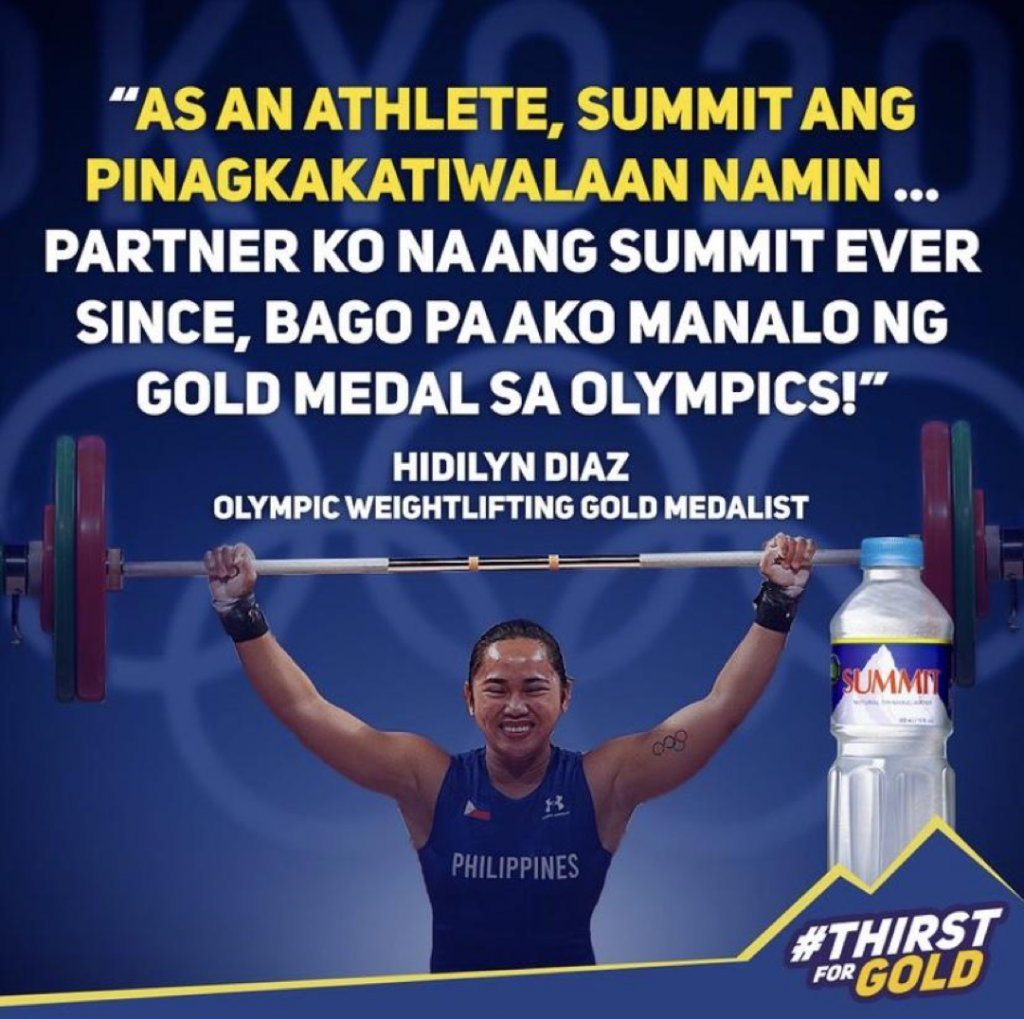 Hidilyn may forever be celebrated as the first Filipino Olympic gold medalist, but crucial to her journey to the top were her victories at the SEA Games. She is the reigning champion in the women's 55-kilogram event after topping last year's contest to bag her second straight SEA Games gold. While Hidilyn will be sitting out this year's competition, she will continue to empower the next generation of Filipina weightlifters alongside Summit Water, which has been her hydration partner since 2018.
Among the countless young women weightlifters Hidilyn inspires, Vanessa Sarno. Hailed as the future of the sport, the 19-year-old phenom barged into the scene at last year's SEA Games with a dominant showing in the women's 71-kilogram competition to take home the gold medal. Vanessa cleared a total of 239kg, an outstanding 16-kg difference over the silver medalist. She is looking for more of the same by cruising her way to another gold in this year's contest.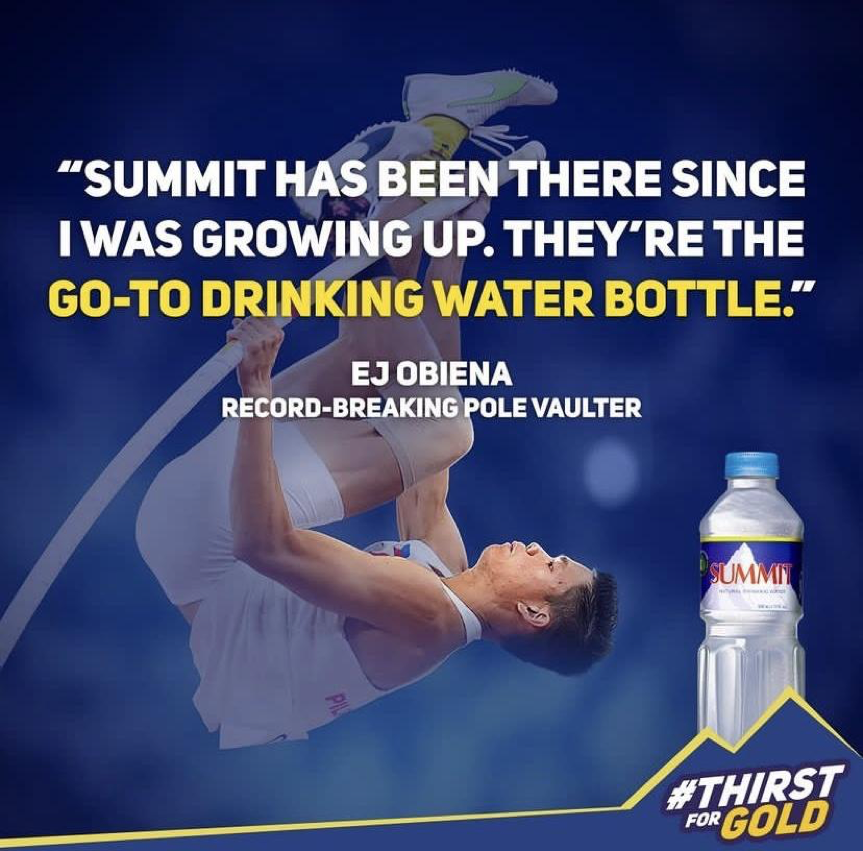 Over at the pole-vaulting front, EJ Obiena plans to defend his gold medal. The flag-bearer of Team Philippines in last year's event, EJ conquered the men's pole vault competition by setting a new SEA Games record of 5.64m. The third-ranked pole vaulter in the world carried the momentum onto other contests worldwide. This includes setting a new Asian Record at 5.94m at the prestigious World Athletics Championships 2022 last July. In this year's SEA Games, and with Summit Water in his corner, EJ aims to reach new heights once again.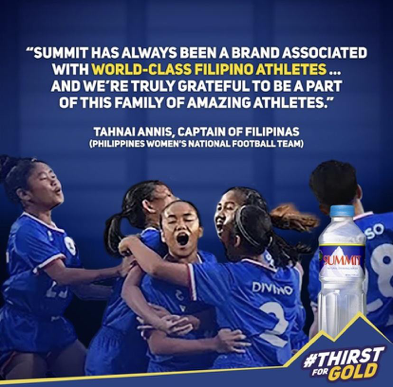 Finally, the Filipinas have their eyes set on improving their bronze finish from last year's SEA Games. After bagging the 2022 AFF Women's Championship with a 3-0 drubbing of Thailand, alongside other milestone victories last year, the Philippine Women's football team climbed to an all-time high of no. 49 in the most recent FIFA rankings. It marked the first time that the Philippine Women's Football Team cracked the top 50. Summit Water supports the Filipinas in their bid at this year's SEA Games, as they also look to make the country proud at the 2023 FIFA Women's World Cup.
Summit Natural Drinking Water has always been inspired by the hard work, dedication and formidable spirit of Filipino athletes. In 2005, Summit Water began its thrust in supporting Filipino athletes at the SEA Games.
All told, Summit Natural Drinking Water is with our athletes every step of the way. Sourced from natural underground sources around Mt. Makiling in Laguna and further processed by ionization and filtration, making it clean and refreshing, Summit Water comes packed with the right hydration and the right minerals. This includes Bicarbonates, Calcium, Magnesium and Sulfate to keep you going.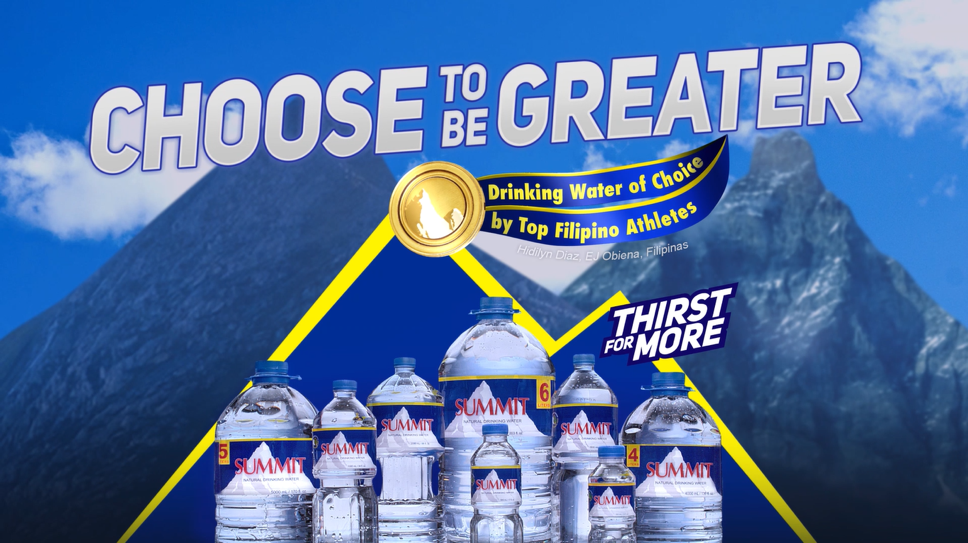 ABOUT SUMMIT NATURAL DRINKING WATER
Summit Natural Drinking Water is available in 350ml, 500ml, 1L, 1.5L, 2L, 4L, 5L and 6L bottles in leading stores nationwide. Grab yours now as every bottle contributes to the training of athletes for the upcoming SEA Games. For more information, visit facebook.com/SummitNaturalDrinkingWater and instagram.com/summitwaterph/.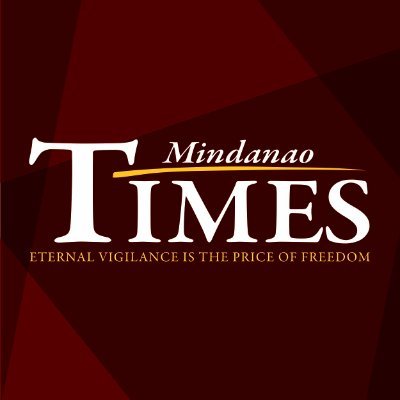 Source: Mindanao Times ( https://mindanaotimes.com.ph/2023/05/03/summit-water-empowers-filipino-athletes-to-go-all-out-as-they-choose-to-be-greater-for-the-32nd-sea-games/?utm_source=rss&utm_medium=rss&utm_campaign=summit-water-empowers-filipino-athletes-to-go-all-out-as-they-choose-to-be-greater-for-the-32nd-sea-games#utm_source=rss&utm_medium=rss&utm_campaign=summit-water-empowers-filipino-athletes-to-go-all-out-as-they-choose-to-be-greater-for-the-32nd-sea-games)