THE Ministry of Basic, Higher, and Technical Education in the Bangsamoro Autonomous Region in Muslim Mindanao (MBHTE-Barmm) is constructing 13 school buildings to enhance the education system in the province of Sulu and Tawi-Tawi.
In a statement, MBHTE Minister Mohagher Iqbal said the education facilities are set to benefit BARMM learners, educators, and faculty members, among others.
"As the preparation for the groundwork for a new facility begins, it should also be understood that we are not only preparing for the construction of a building but also a new chapter of providing accessible, safe, and quality facilities for all," Iqbal said.
With a total contract of P64.8 million, Iqbal said the school building projects are funded through the Special Development Fund (SDF) 2021 and the Government Appropriations Act of the Bangsamoro (Gaab) 2022.
He said that nine buildings worth P44.7 million will be constructed in Sulu and the remaining four buildings worth P20 million in Tawi-Tawi.
In Sulu, the construction includes one-story, two-classroom buildings in various schools, such as Panglima Agga Central School in Old Panamao, Hadji Hassan Idon Elementary School in Talipao, Kaumpang Gilingan Elementary School in Pangutaran, Lahnagan Primary School in Pangutaran, Pangdan Elementary School in Tapul, Buan Elementary School in Siasi, Likud Primary School in Pata, Kahoy Sinah in Parang, and Mudjunun Elementary School in Patikul.
Similarly, infra-projects in Taw-Tawi will be built in Kepeng Elementary School, Tandubas, Buton Primary School, Tandubas, Kepeng Elementary School - Annex, Tandubas and Hadji Yahiya Biste Elementary School in Bongao.
With a resolute commitment to the ministry's mission of ensuring "no Bangsamoro learner is left behind," Iqbal affirmed that these projects embody the government's dedication to transparency and the observance of Moral Governance.
(SunStar Zamboanga)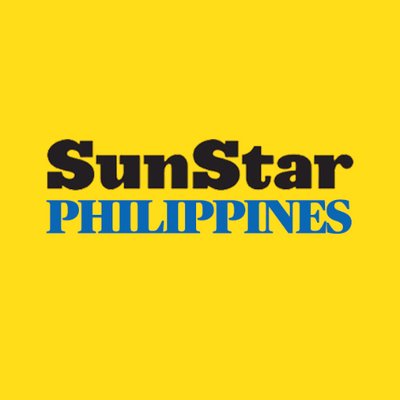 Source: SunStar (https://www.sunstar.com.ph/article/1961844/zamboanga/local-news/tawi-tawi-sulu-receive-13-school-buildings)