A VILLAGE official Panglima Estino, Sulu handed over loose firearms, ammunition and explosives to the headquarters of the Naval Forces Western Mindanao (NFWM), a top military official said.
Rear Admiral Donn Anthony Miraflor, NFWM commander, said the war materials were handed over to them by Jimsir Ammad, village chief of Likbah, Panglima Estino, Sulu on Thursday, May 4.
The war materials include a Springfield caliber .30 M1 Garand Rifle with one bloc clip and 10 rounds of ammunition; one Carbine rifle with one magazine and three rounds of ammunition; one Tec-KG9 with one magazine; an improvised M-79 grenade launcher with one 40-millimeter ammunition; one rifle grenade; three acks of Ammonium Nitrate (Anfo); and corroded assorted live ammunitions of different calibers.
The surrender of the war materials was facilitated by the operating units of NFWM in coordination with the Joint Task Force Sulu.
"Through a series of dialogues and coordination with the localities, as well as an intensified information campaign against loose firearms, the NFWM units were able to ensure the safe surrender of the loose firearms and ammunition," Miraflor said.
"Efforts like this play a significant role in ensuring the safety and security of the communities in Western Mindanao," he added.
(SunStar Zamboanga)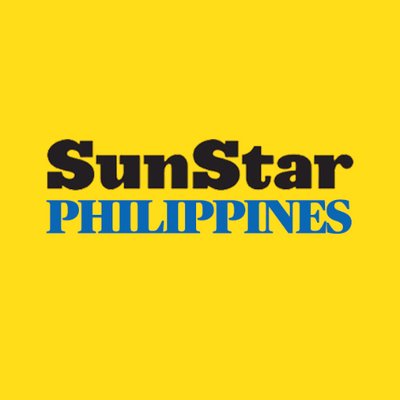 Source: SunStar (https://www.sunstar.com.ph/article/1960580/zamboanga/local-news/war-materials-surrendered-to-nfwm)