THE Western Mindanao Command (Westmincom), through the Office of the Assistant Chief of Unified Command Staff for Reservist and Retiree Affairs (ACUCS for RRA), successfully conducted the three-day 44th National Reservist Week (NRW)-related activities from May 19 to 21, 2023 in Zamboanga City.
Captain Edwin Ello, the ACUCS for RRA, said the National Reservist Week is an annual activity of the Armed Forces of the Philippines (AFP), which aims to enhance people's awareness and link public support for the reserve component of the organization.
Ello said that one of the highlights was the conduct of the Regional Reservist Convention (RRC) held at Camp Navarro that houses the Westmincom headquarters in Calarian village, this city.
Ello said that lectures on law enforcement, disaster response, and emergency were delivered by subject matter experts during the convention, which also saw the attendance of Zamboanga City Vice Mayor Josephine Pareja.
He said that second activity was the Photo-Static Display at KCC Mall de Zamboanga on May 20 facilitated by the 4th Civil Relations Group of the AFP's Civil Relations Service.
There were audio-visual presentations that showcased the accomplishments and capabilities of the different reserve units within the area of responsibility of Westmincom.
The three-day activities culminated on Sunday, May 21, with the closing ceremony held at the Westmincom Gymnasium.
Ello said thar reservists from the different reserve units in the region actively participated in all the activities prepared by the command.
Lieutenant General Roy Galido, Westmincom chief, commended the Office of the Assistant Chief of Unified Command Staff for Reservist and Retiree Affairs and other facilitators for the successful conduct of the activity.
"The unfailing support of the reserve force continues to strengthen our framework. They are integral in attaining the AFP's constitutional mandate of protecting the people and the state," Galido said.
(SunStar Zamboanga)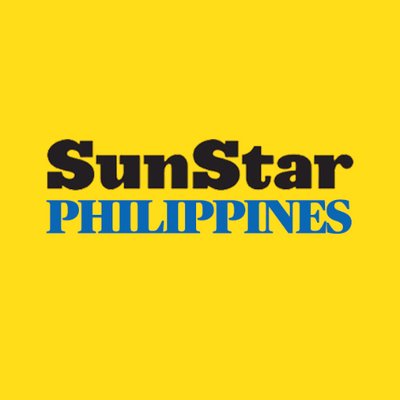 Source: SunStar (https://www.sunstar.com.ph/article/1961932/zamboanga/local-news/westmincom-leads-national-reservist-week-activities)