A TOTAL of 101 applicants have qualified for overseas employment during the job fair organized by the Department of Migrant Workers (DMW) in partnership with the Public Employment Service Office (Peso) in Zamboanga City on Friday, June 16.
Mayor John Dalipe said they were among the 115 applicants interviewed during the six-house activity.
"Those who qualified have been required to submit additional requirements for the processing of the documents," Dalipe said.
More or less 3,779 overseas jobs were offered by seven licensed recruitment agencies during the job fair held at the KCC Mall del Zamboanga.
The activity was the first job fair organized in the city by the DMW since its creation and forms part of the City Government's thrust on employment generation.
The DMW which is mandated to facilitate the overseas employment and reintegration of Filipino workers, while taking into consideration the national development programs of the National Economic Development Authority.
The establishment of DMW is based on Republic Act 11641 or the DWM Act which took effect February 3, 2022.
Dalipe wished good luck to those who qualified to work abroad.
The mayor also thanked the DMW for providing Zamboangueños to land employment overseas.
(SunStar Zamboanga)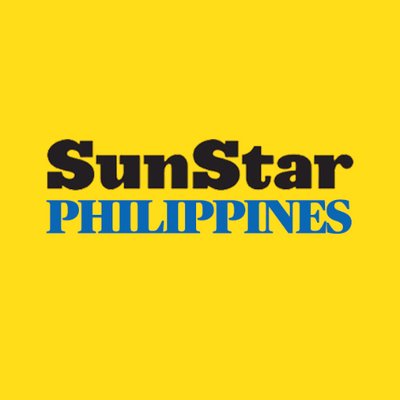 Source: SunStar (https://www.sunstar.com.ph/article/1964379/zamboanga/local-news/101-applicants-qualify-for-employment-abroad)