THREE New People's Army (NPA) rebels were killed while 15 high-powered firearms were seized by government troops following a clash in the hinterlands of Butuan City, a top military official said Saturday, June 17, 2023.
Lieutenant General Greg Almerol, commander of the Eastern Mindanao Command (Eastmincom), said the clash took place Friday at Mount Apo-Apo in Sitio Dugyaman, Anticala village, Butuan City.
Almerol said the clash ensued as the joint troops of the 29th and 30th Infantry Battalions chanced upon a group of NPA rebels while responding to reports from concerned citizens regarding the presence of armed men at Mount Apo-Apo in Sitio Dugyaman, Anticala village.
He said the clash resulted in the death of three NPA rebels, a male and two females, whose identities are still being ascertained.
Almerol said the slain NPA rebels belong to the Sandatahang Yunit Pampropaganda 21C, Guerilla Front 21 (SYP21C, GF21) and Platoon Dao, Sub-Regional Sentro de Grabidad (SRSDG) Westland, both under the Sub-Regional Committee (SRC) Westland of the NPA's North Eastern Mindanao Regional Committee (NEMRC).
He said the troops have also recovered 15 high-powered firearms consisting of five AK47 assault rifles, four AR18 rifles, three M4 rifles, two M203 grenade launchers, one M16 rifle, and subversive documents of high-intelligence value.
Meanwhile, Almerol has commended the cooperation of civilians and the swift action of troops which resulted in the successful operations.
He is also optimistic that CTG's (Communist Terrorist Group) recent defeat will aggravate the demoralization of its forces in the Caraga Region (Region-13).
"The series of defeats of the CTG in Eastern Mindanao, especially in Caraga Region, proved that the support from their top-to-bottom leadership, including their former mass bases, is already absent. Therefore, the only solution is for them to surrender or face the consequences of their anti-people behavior at the hands of our troops," he added.
From January 1 to June 16 this year, Eastmincom has already logged 201 neutralized CTG members, 227 captured and surrendered firearms and 34 seized anti-personnel mines.
(SunStar Zamboanga)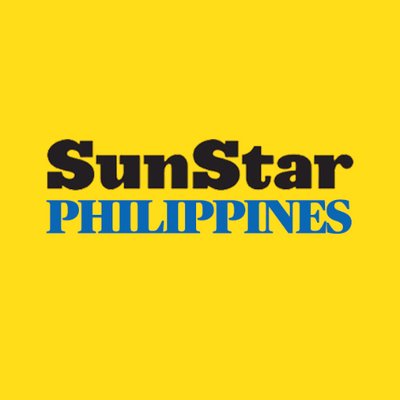 Source: SunStar (https://www.sunstar.com.ph/article/1964338/zamboanga/local-news/3-npa-rebels-killed-15-firearms-seized-in-butuan-city)