THE Protected Area Management and Biodiversity Conservation Unit (PAMBCU) of the Community Environment and Natural Resources Office has led the release of eight reticulated pythons back to their natural habitat.
The release of the reticulated pythons held last week forms part of the local celebration of Philippine Environment Month.
Dr. Mario Arriola, Office of the City Veterinarian (OCVet) chief, who witnessed the event, said on Thursday, June 8, that the release of the wildlife took place at the Muruk forest in Pasonanca village.
The eight reticulated pythons released included one female and seven females.
Two of the eight were adult phytons – one female measured 4.5 to five meters in length, weighing 4.5 kilograms while the other one, a male measured 2.4 meters in length and weighed two kilograms. The rest are juveniles.
The reticulated python is the longest snake species in the world.
Experts from concerned environment agencies facilitated the safe arrival and release of the wildlife from captivity to its natural habitat in Muruk, Pasonanca.
Aside from Arriola, the release was also witnessed by Cenro-Zamboanga City headed by George Brandes, Office of the City Environment and Natural Resources team led by Sahad Ahmad and the Department of Environment and Natural Resources team with Sanitary Engineering students.
(SunStar Zamboanga)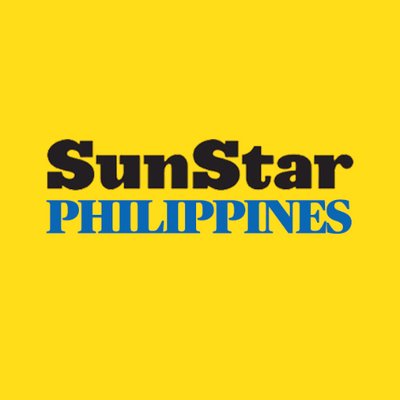 Source: SunStar (https://www.sunstar.com.ph/article/1963507/zamboanga/local-news/8-reticulated-pythons-released-to-the-wild)