SOME 900 local healthcare workers (HCWs) in Zamboanga City have received the One Covid Allowance (OCA) on Saturday, June 17, 2023.
The grant of OCA is in response to the dedication and untiring commitment of the health workers who sacrificed during the Covid-19 crisis.
Mayor John Dalipe, who supervised the release of OCA, said the allowance received by the beneficiaries is for the period of April, May and June 2022.
Earlier, the Department of Budget and Management (DBM) and the Department of Health (DOH) released Joint Circular No. 2002-0001 providing for the Covid-19 benefits according to risk exposure of healthcare workers (HCWs) and non-HCWs in low-risk, medium-risk, and high-risk settings.
The recipients who were identified to be at high risk for Covid-19 received P9,000 monthly or for a total of P27,000 for the period of three months, while those who were deployed in moderate, P6,000 (P18,000 for three months) and low-risk areas are entitled to a monthly benefit of P3,000 (P9,000 for three months).
The grant covers both public and private HCWs and non-HCWs in health facilities involved in the Covid-19 response all over Zamboanga City.
"The allowance serves as a testament to recognizing and valuing the indispensable role of both HCWs and non-HCWs in safeguarding public health and looking after the well-being of the entire community," Dalipe said.
(SunStar Zamboanga)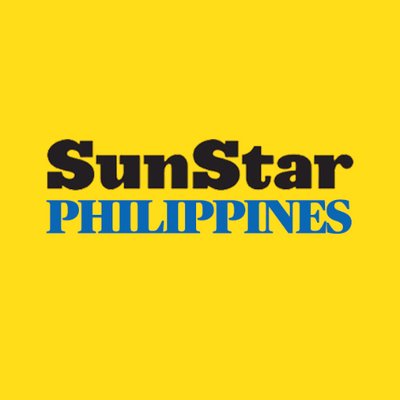 Source: SunStar (https://www.sunstar.com.ph/article/1964336/zamboanga/local-news/900-healthcare-workers-receive-one-covid-allowance)