THE Bangsamoro Parliament has approved on third and final reading the Bangsamoro Transition Authority (BTA) Bill No. 43, establishing the new seat of the regional government in Parang, Maguindanao del Norte.
With 47 affirmative votes, six abstentions, and no negative votes, the decision paves the way for the Office of the Chief Minister, Bangsamoro Parliament, Office of the Wali, Bangsamoro Autonomous Region in Muslim Mindanao (Barmm) ministries, offices, agencies and other facilities to be relocated to the municipality of Parang.
Currently, the seat of government of Barmm is located in Cotabato City.
Lawyer Sha Elijah Dumama-Alba said in a statement Wednesday, June 21, that Parang, a dynamic coastal municipality in Maguindanao del Norte, will accommodate the government entities, with its extensive land area of 850.78 square kilometers or 328.49 square miles, constituting 8.53 percent of Maguindanao's total area.
Alba said the strategic relocation of the government seat aims to enhance accessibility, stimulate regional development, and strengthen the Barmm's capacity to efficiently serve its constituents.
"It is expected that all constituencies within the Bangsamoro region will benefit from this significant move," Alba said.
She said the selection process for the new seat of government involved careful consideration of various factors, including accessibility, land availability and sustainability, infrastructure and utilities, economic and institutional services, social and political accessibility, peace and order conditions, and the potential for enhancing Barmm development.
The overwhelming support demonstrated by the 47 affirmative votes from the members of parliament signifies their unwavering dedication and commitment to the progress and prosperity of Barmm.
(SunStar Zamboanga)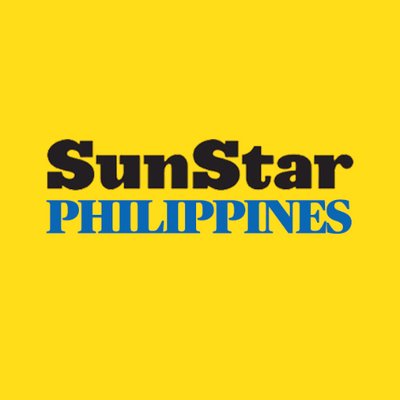 Source: SunStar (https://www.sunstar.com.ph/article/1964648/zamboanga/local-news/barmm-transfers-seat-of-government-to-maguindanao)