by Lourhenz Igloria and Joana Mae Villanueva/ UM Interns
THE BUREAU of Jail Management and Penology (BJMP XI) will offer free transportation to the public from 7 a.m. to 9 p.m. every Thursday of June.
"Actually, yun kasi yung bus ng the BJMP, it is also use to transport atong mga insular prisoners padulong ug Dapecol, so dili pud namo matanggal ang rehas pero one to help the commuters and at the same time, din po para sa iba din po for experience ganito pala ang feeling na magsakay ng bus ng BJMP (That is the BJMP bus, it is used to transport our insular prisoners going to Dapecol, so we cannot remove the railings. But we can help the commuters and at the same time for them to experience what it feels like to ride in a BJMP bus)," said Saragena.
However, JSINSP Ellen Rose Saragena, BJMP XI community relations chief, asked commuters to temper their expectations since the bus is not air-conditioned. However, it is adequately ventilated despite the iron railings surrounding the windows.
"Yung mga huge roads lang po sa amin kasi bus palang naman po kami. So, we aim to help hindi maka samok-samok sa traffic (The bus only travels on wide roads. We aim to help, not worsen the traffic)," said Saragena.
The bus will now service the route from Ma-a to Matina to Toril, then back to SM City, Quezon Boulevard, and Roxas Avenue.
The complimentary service will reduce the hassle for commuters, especially during rush hour when finding a public utility vehicle is challenging.
Meanwhile, the BJMP will mark the community celebration service month for Persons Deprived of Liberty (PDL) and the general public this June. For instance, they will hold career orientations in schools and information awareness at Gaisano Mall of Davao every Wednesday.
"Meron po kaming career orientation sa schools. Also, yung mga elementary schools, yung mga storytelling at book-reading activities" Saragena said.
The post
BJMP XI offers free rides every Thursdays this month
appeared first on
Mindanao Times
.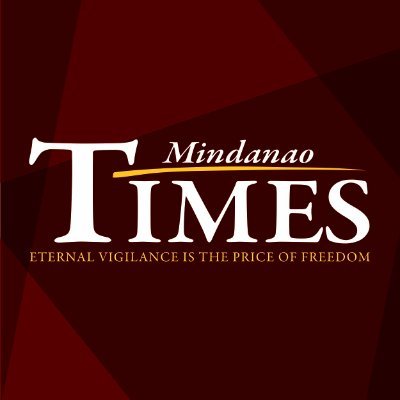 Source: Mindanao Times ( https://mindanaotimes.com.ph/2023/06/07/bjmp-xi-offers-free-rides/?utm_source=rss&utm_medium=rss&utm_campaign=bjmp-xi-offers-free-rides#utm_source=rss&utm_medium=rss&utm_campaign=bjmp-xi-offers-free-rides)