FATHER'S Day has arrived, and Dad takes center stage as the family's shining star. Whether your dad is a tech enthusiast, a fashion connoisseur, a sports lover, or simply enjoys spending quality time with the family, SM Supermalls has got you covered. Let us take a closer look at some of the special treats you can gift your dad on his special day.
If you have a techy dad, head over to the #Cyberzone. From smartphones and laptops to gaming consoles and smart home devices, you will find it all. Whether your dad is a photography enthusiast, a music lover, or a tech-savvy individual, you are sure to find his perfect gift at a great price.
If your dad enjoys an active lifestyle, SM Supermalls has plenty of deals on sports and fitness essentials. From gym gear and outdoor necessities to sports apparel and footwear, you will find everything you need to support your dad's fitness goals.
You can treat your dad to a memorable dining experience today. Enjoy an array of mouthwatering cuisine, delicious desserts, and refreshing drinks at thousands of restaurants.
Make this Father's Day an AweSM Dad's Day Cinema Date. Treat your dad to the ultimate cinema experience by watching The Flash, Spiderman: Into the Spiderverse, Transformers: Rise of the Beasts, and The Little Mermaid as all four movies explore different aspects of fatherhood. Feel the thrill with SM Cinema's digital surround sound system that makes every scene sound exciting. Comfortable seats are waiting for you and your thrill-seeking dad. Best paired with Snack Time's all-time favorite Popcorn and drinks, your movie experience will surely be fun and exciting.
Get dressed, grab Dad and head onto SM Supermalls to make this Father's Day his most memorable one yet!
(PR)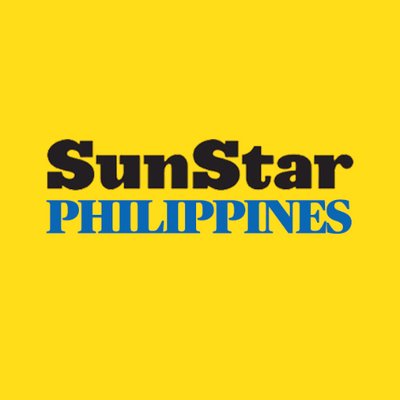 Source: SunStar (https://www.sunstar.com.ph/article/1964251/zamboanga/lifestyle/create-unforgettable-experiences-this-fathers-day-at-sm-supermalls)