Septuagenarian arrested over killing of household help
A 70-YEAR-OLD widow was arrested after allegedly killing her 29-year-old female helper in her subdivision home in Barangay Cabantian, Buhangin, on Sunday, June 18.
Major Joenel Pederio, commander of Buhangin Police Station, said they would file a murder charge against suspect Nenita Cepada Pagatpatan, a resident of Deca Homes, on Tuesday, June 19.
The victim was identified as Shiela Han-ay Lagsaway, who hailed from Don Marcelino, Davao Occidental.
The police officer said the suspect was arrested after receiving a report from a concerned citizen about a body seen at Blk. 20 Lot 44, Deca Homes, at around 6:30 a.m. on June 18.
According to Pederio, the CCTV showing the suspect dragging the victim's body would serve as strong evidence in the murder case against her. Pagatpatan allegedly covered Lagwasay with a canvass sheet and placed her on the cart, making it easier to haul and dump her.
The victim was reportedly severely beaten and bore stab wounds on her face, and back, along with a gashing head injury.
After her arrest, the suspect was brought to the Southern Philippines Medical Center after she complained of difficulty breathing and fainting. The Buhangin Police Station took custody of the suspect.
Meanwhile, the victim's remains were brought to Rivera Funeral Homes at Km. 11, Sasa.
The police continued investigating if the suspect had other accomplices in the crime.
The post
Dangerous widow
appeared first on
Mindanao Times
.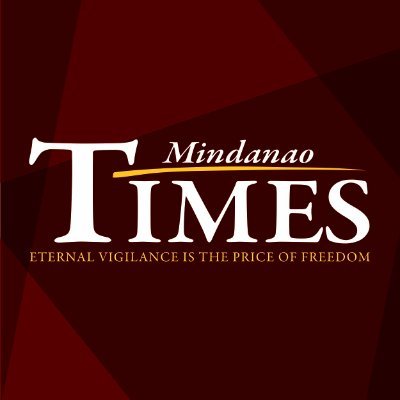 Source: Mindanao Times ( https://mindanaotimes.com.ph/2023/06/19/dangerous-widow/?utm_source=rss&utm_medium=rss&utm_campaign=dangerous-widow#utm_source=rss&utm_medium=rss&utm_campaign=dangerous-widow)