MUSLIM communities on Wednesday peacefully celebrated their feast of sacrifice or "Eid'l Adha," according to police officials.
Speaking in yesterday's AFP-PNP press briefing held at The Royal Mandaya Hotel, Major Catherine Dela Rey, spokesperson of the Police Regional Office XI, said they were closely monitoring the security situation.
"So far, it's peaceful, and hopefully, the celebration will end peacefully with no untoward incident," she said.
Captain Hazel Tuazon, the spokesperson of the Davao City Police Office, said they had long-prepared the security plan for the activity, so implementation was smooth.
DCPO chief Col Alberto Lupaz directed all station commanders to monitor the activity in their area of responsibility to prevent any eventualities.
"It is generally peaceful," she added.
On Wednesday, the Muslim brothers held an activity at Roxas Avenue for the Eid'l Adha.
According to Abu Ziyad Caderao, executive director of the Madrasah Comprehensive Development and Promotion Unit, more than 4,000 attended the activity.
At 6:30 in the morning, the Community Prayer was held, followed by a sermon about sacrifice and the slaughter of two buffalos and several goats.
Republic Act 9849 states that Eid'l Adha, one of Islam's two major feasts along with Eid'l Fitr, shall be celebrated as a regular holiday.
The post
Davao Muslim community peacefully marks Eid'l Adha
appeared first on
Mindanao Times
.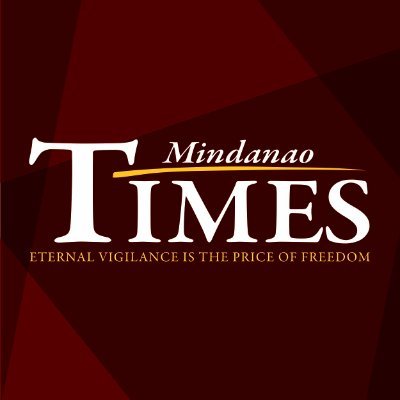 Source: Mindanao Times ( https://mindanaotimes.com.ph/2023/06/28/davao-muslim-community-peacefully-marks-eidl-adha/?utm_source=rss&utm_medium=rss&utm_campaign=davao-muslim-community-peacefully-marks-eidl-adha#utm_source=rss&utm_medium=rss&utm_campaign=davao-muslim-community-peacefully-marks-eidl-adha)