If you have been caught in a traffic jam in the morning on your way to work and you become agitated to be running late for an important appointment, you'd wish that the coastal road would finally be passable. If you are stuck in traffic in the downtown area with rain beating mercilessly on a Friday night, you'd wish the promised coastal road would be open to ease the misery of all the people just wanting to go home where they are safe and warm.
For the past two years, early morning joggers and bikers have given us beautiful photos of the coastal road posted on Facebook, giving us glimpses of the aesthetics it offers. Unfortunately, it has remained to be a park where people can do some form of exercise and recreational activity, except for the Araw ng Dabaw failed drone extravaganza.
When this paper ran the headline that the coastal road will open in May (April 23,2023 article) as announced by the Department of Public Works and Highways, netizens were quick to engage: "what year?" Since last year, the coastal road opening has been dangled on our faces only for us to be disappointed over and over again. The most recent announcement of DPWH, which we pray will be the last, is that the first segment of the 16.9-kilometer coastal road project will be inaugurated this month, unclogging traffic in the southern part of the city, particularly MacArthur Highway and the Diversion Road. This was even confirmed by the agency during the regular session of the Davao City Council.
So what's the hold up? DPWH regional director Juby Cordon, when interviewed, said Public Works Secretary Manuel Bonoan requested the schedule to be moved, waiting for the confirmation of Pres. Ferdinand Marcos Jr., former Pres. Rodrigo Duterte and other government executives, to attend the event.
Since no definite date for the opening has been released, we will just have to bear the inconvenience of the traffic in the city and try not to think of how a coastal road would make our state of mind and lives better.
The post
Editorial | Waiting for the coastal road
appeared first on
Mindanao Times
.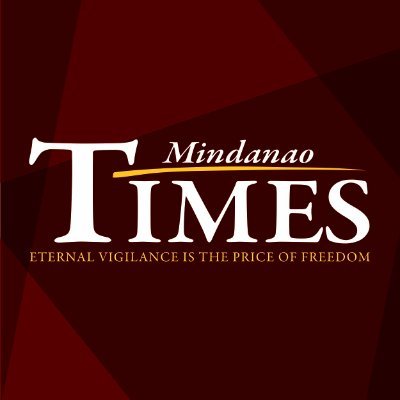 Source: Mindanao Times ( https://mindanaotimes.com.ph/2023/06/19/waiting-for-the-coastal-road/?utm_source=rss&utm_medium=rss&utm_campaign=waiting-for-the-coastal-road#utm_source=rss&utm_medium=rss&utm_campaign=waiting-for-the-coastal-road)