LAMITAN City Mayor Roderick Furigay has called on Lamiteños to unite and help preserve Lamitan's rich cultural heritage.
Furigay made the call as he led opening of the 40th Lami-Lamihan Festival on Monday, June 26, 2023.
He said the Lami-Lamihan Festival showcases the rich cultural heritage of the native Yakans of Lamitan, the customs and traditions that are truly unique to the people of the city.
"This festivity is all about the joyous, harmonious, coming together of cultures that is uniquely us. This is our tradition, which must be persevered for generations to come," Furigay said.
He added that this year's theme "Celebrating Lamitan City's Colors in Harmony as We Gears Towards Greater Heights" reflects Lamiteños' aspirations for a forward-looking city in the years to come.
Furigay believes that preserving the city's culture is one way of showing Lamiteños' unity as a people, regardless of the ethnolinguistic groups.
"We are one, working together, harmoniously living together as Lamiteños," Furigay said.
"This tradition binds us and its observance year after year reminds us of our collective aspirations," he added.
Furigay urged Lamiteños to bear witness to the activities and experience this year's festival, and share the same feeling of belongingness.
The origin of the Lami-Lamihan Festival can be traced back to 1983 through the initiative of then Lamitan Municipal Mayor Wilfrido Furigay, the uncle of Mayor Roderick.
(SunStar Zamboanga)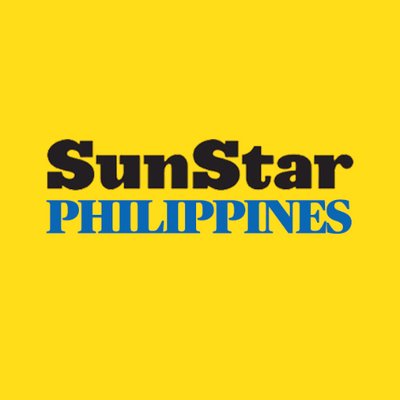 Source: SunStar (https://www.sunstar.com.ph/article/1965007/zamboanga/local-news/exec-urges-lamitenos-to-unite-preserve-culture)