THE DAVAO City Police Office seized more than P900,000 worth of shabu from three individuals in a buy-bust operation conducted at Deca Homes, Barangay Indangan, on Wednesday, June 28.
It's the third high-profile drug bust in a short span, following the P18 million seized from two individuals at the Toril checkpoint and another P1.1 million in a buy-bust on Sunday, June 25.
Police identified them as Jeanne Calba, 31, jobless, Nelson Calamba Jr.,25, single—both residents of Deca Indangan—and Dominic Feliciano, 32, single, bartender, a resident of Piapi Boulevard, Barangay 22-C.
DCPO spokesperson Captain Hazel Tuazon said personnel of Bajada Police Station (PS18) and the Regional Special Operation Group launched a buy-bust against alias "Jen," resulting in the arrest of three personalities.
Confiscated from them were three sachets of suspected shabu with an estimated weight of 60 grams and a street market value of P960,000, .22 caliber revolver with five live ammunition, and a Huawei phone used in their transactions.
The suspects are now in the custody of the Bajada Police Station. They face a case for violating Republic Act 9165 (Comprehensive Dangerous Drugs Act of 2002) and RA 10591 (Illegal Possession of Firearms).
In related news, the top 3 and top 4 high-value target in the city were arrested by the Mandug Police in a buy-bust on June 26 and 27.
They were Noel Laganzo Moralla, 39, a resident of Prk. 2 Mini Forest, Barangay 23-C, who was apprehended in Barangay Cabantian, and Cecil Lones, 42, housewife, a resident of San Isidro, Buhangin, and Edna Salinas, 42, housewife, a resident of Km. 5, Buhangin.
The operation led to the confiscation of 10.3 grams of suspected shabu with a street market value of P156,500.
The suspects are now detained at Mandug Police Station pending the inquest proceedings by the Office of the City Prosecution.
The post
High-profile bust
appeared first on
Mindanao Times
.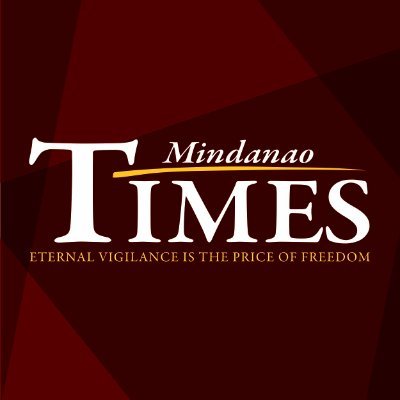 Source: Mindanao Times ( https://mindanaotimes.com.ph/2023/06/29/high-profile-bust/?utm_source=rss&utm_medium=rss&utm_campaign=high-profile-bust#utm_source=rss&utm_medium=rss&utm_campaign=high-profile-bust)