By Lea Regina Dulay and Joana Mae Villanueva/UM Interns
THE DAVAO City Health Office (DCHO) extended its measles-rubella vaccination on June 1 to 15.
The original timeline for the supplemental immunization was supposed to end on May 31, with the goal of reaching the overall population target of 84% or around 154,138 children ages 0-59 months old.
Vaccine turnouts for mostly indigenous communities are high in Marilog and Paquibato districts, with 92% and 101%, respectively.
Dr. Tomas Miguel S. Ababon, DCHO officer-in-charge, said that deferred illnesses such as fever, colds, and others prevented some children to get the vaccines.
Ababon also pointed out that some parents do not want their kids vaccinated by public health workers and instead get the protection needed from private physicians.
"Daghan tag (we have a lot of) challenges sa (of) vaccination number one is the refusal of the parents to have their children vaccinated by our team. Some of them will opt to be vaccinated by their private physician. Number two yung mga (for those) far flung areas yung di masyadong ma (for those unreachable) reach. Number three is the population target in each district.
Low immunization turnouts in numerous districts are also a considerable factor in the extension. The district of Agdao, Bunawan, Tugbok, Sasa, Talomo South, and Talomo Central are currently monitored in and out-migration to ensure no children will miss the immunization.
Mobility issue is also a challenge in reaching their goal.
Around 75% of the population, or 130,063 cases of measles-rubella, have been reported. Although there is a national goal of 95%, CHO hopes that they might reach 87% with this extension.
As of now, they aim to strategize how to reach every barangay that has yet to receive the vaccination and urge parents to join the activity.
"We still have one week more to go up to 15. I encourage or urge all the parents to submit katong wala pa na (for those who are not) vaccinated to [convince] their children to get vaccinated and children 0-59 months for measles-rubella vaccine. The vaccine is available to all of the health centers Davao-wide. You can go there and also our campaign also [posts on] sa mga vaccination sa mga malls mga simbahan and yung mga (to all vaccinations in malls and church and to) strategic [places] and we are there on weekends and holidays," said Dr. Ababon.
The post
Measles-rubella vaccination extended to June 15
appeared first on
Mindanao Times
.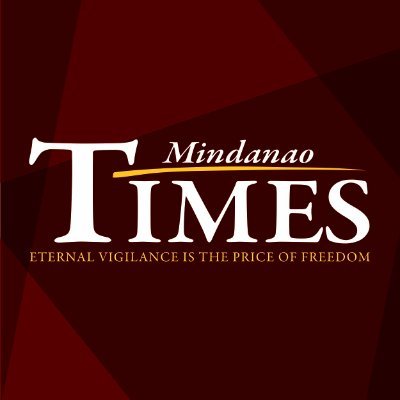 Source: Mindanao Times ( https://mindanaotimes.com.ph/2023/06/08/measles-rubella-vaccination-extended-to-june-15/?utm_source=rss&utm_medium=rss&utm_campaign=measles-rubella-vaccination-extended-to-june-15#utm_source=rss&utm_medium=rss&utm_campaign=measles-rubella-vaccination-extended-to-june-15)