RESIDENTS of Tawi-Tawi have surrendered high-powered unlicensed firearms to military authorities in that province, a top military officials said Thursday, June 1.
Brigadier General Romeo Racadio, Joint Task Force (JTF)-Tawi-Tawi commander, said troops of the Marine Battalion Landing Team-12 (MBLT-12) led by Lieutenant Colonel Junnibert Tubo facilitated the turnover of loose firearms surrendered by civilians from the different villages of Bongao and Tongehat village, Sibutu.
The ceremonial turnover of firearms was held on Tuesday, May 30, in Lapid-Lapid village, Bongao.
The surrendered firearms include one caliber .357 magnum revolver, three M1 Garand rifles, and one M-14 rifle.
Racadio said the firearms were placed in the armory at the MBLT-Soccsksargen for safekeeping and documentation while waiting for formal turn-over to higher headquarters.
Lieutenant General Roy Galido, Western Mindanao Command chief, lauded the troops of JTF-Tawi-Tawi for maintaining peace and order in their area of operation.
"Rest assured that we will continue to intensify our campaign against the proliferation of loose firearms to ensure peace and stability here in Mindanao," Galido said.
(SunStar Zamboanga)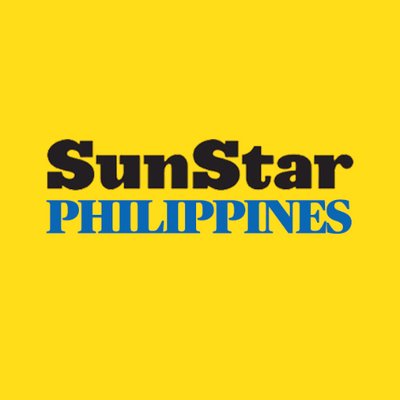 Source: SunStar (https://www.sunstar.com.ph/article/1962867/zamboanga/local-news/tawi-tawi-residents-surrender-unlicensed-guns)