3 rebels killed, 15 high-powered firearms seized in Butuan clash
Jo Ann Sablad
THREE communist rebels were killed in a clash between the military and the communist terrorist groups (CTGs) in the hinterlands of Mt. Apo-Apo, Sitio Dugyaman in Barangay Anticala, Butuan City on June 16, 2023.
The 29th Infantry Battalion clashed against around 30 rebels in their hideout. They were believed to be armed members of the SYP21C, WGF21 and Pltn Dao, Sub-Regional Sentro de Grabidad Westland both of Sub-Regional Committee Westland, NEMRC.
According to the 4th Infantry Division (4ID), the troops requested air support to engage the rebels to prevent possible loss of lives from enemy anti-personnel mines.
The encounter resulted in the death of three unidentified rebels and the recovery of 15 high-powered firearms and documents with high intel value.
29IB Commander Lieutenant Colonel Cresencio Gargar said no civilians were hurt during the clash as the area was four kilometers away from the nearest community.
"The 29th Infantry (Matatag) Battalion would like to thank the constituents who are already tired from the CTG's threats, intimidation and extortion," Gargar said.
He also assured the constituents that they will provide secrecy on the information they have provided and will take immediate action.
"To the remaining CNTs, it is not too late, you can still lay down your arms and surrender peacefully. You can expect that we will intensify our operations," Gargar said.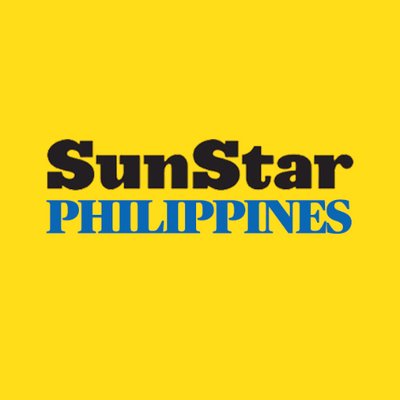 Source: SunStar (https://www.sunstar.com.ph/article/1964339/zamboanga/local-news/title)