OPERATING troops from the 57th Infantry Battalion (IB) have recovered an arms cache of lawless elements in the hinterlands of Maguindanao del Norte, the military reported Thursday, June 22, 2023.
Major General Alex Rillera, Joint Task Force (JRF)-Central commander, said the arms cache was recovered in Sitio Tinandanan,Rempes village, Upi, Maguindanao del Norte on of Tuesday, June 20.
Recovered from the arms cache were high-powered firearms, including one M-14 rifle with a magazine and ammunition, one caliber .30 M1 Garand rifle with one clip and ammunition, one M2 Carbine rifle with magazine and ammunition, and one 12-gauge shotgun.
Rillera said the recovery of the arms cache was based on the revelation of the former Armed Lawless Group (ALG) leader Rodrigo Dipaling Manigula.
Manigula surrendered to Lieutenant Colonel Guillermo Mabute, Jr., 57IB commander, on May 23.
Manigula went viral sometime in March 2023 because of his video posted on social media discriminately disclosing his possession of the four high-powered firearms and his alleged participation in the killings of prominent personalities in some areas of Upi.
Manifula and the recovered firearms are currently under the custody of the 57IB.
Meanwhile, Lieutenant General Roy Galido, commander of Western Mindanao Command, commended the JTF-Central troops for the significant accomplishment.
"Rest assured that we will continue to step up our military and non-military operations to recover more loose firearms and neutralize the remnants of the different threat groups in our area of operation," Galido said.
(SunStar Zamboanga)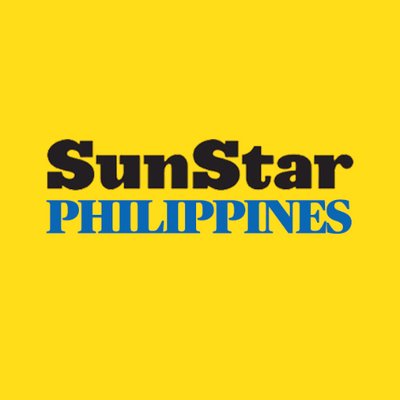 Source: SunStar (https://www.sunstar.com.ph/article/1964725/zamboanga/local-news/troops-discover-arms-cache)