THE UAE has sent 51 tons of aid to the Philippines after the Mayon volcano spewed lava and caused thousands of people to evacuate the area.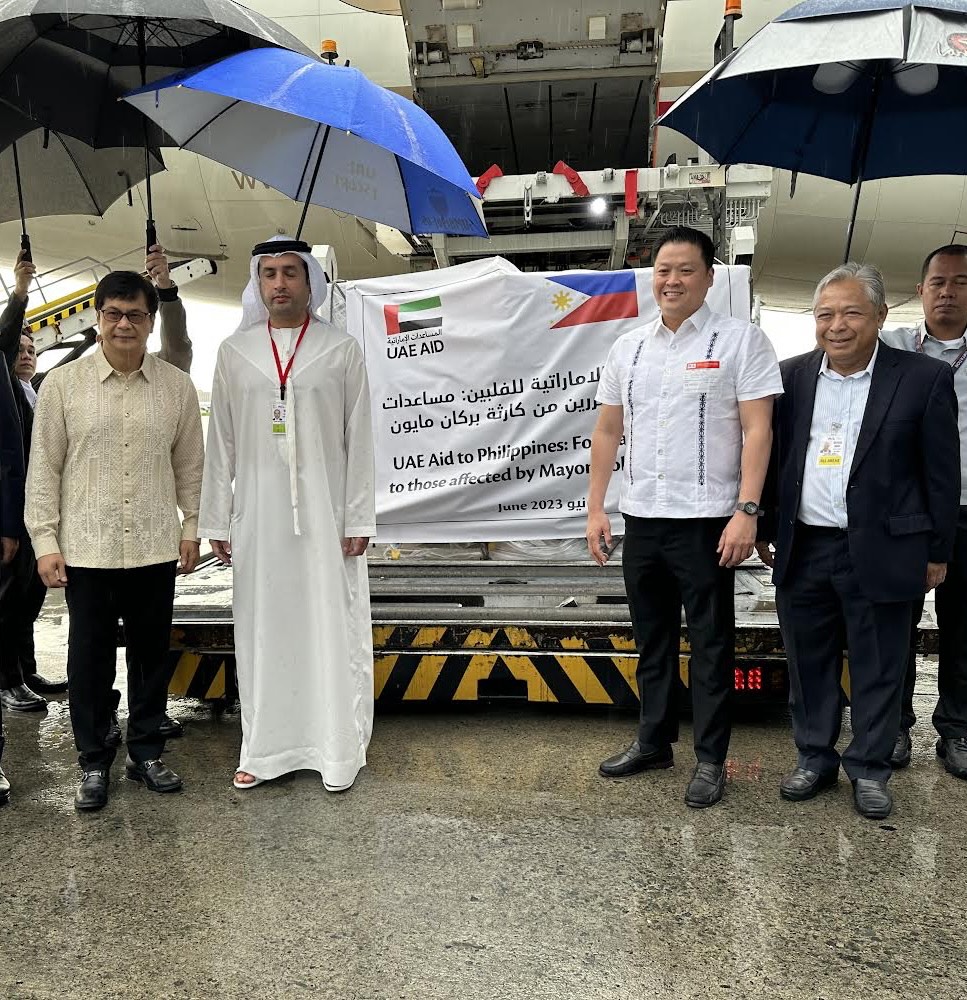 The plane carrying supplies was sent to the Albay Province to support those forced to flee due to landslides, lava flows, and fears of a violent eruption.
The
UAE
rapid response to provide food supplies and other support is the first international response to support the population affected by the volcano, according to Wam.
"Sending aid to the Philippines is an extension of the strong relations between the
UAE
and the Philippines in many fields," said Mohammed Obaid Al Zaabi,
UAE
Ambassador to the Republic of the Philippines.
"The wise leadership of the
UAE
is keen to contribute to mitigating the severity of disasters and humanitarian crises experienced by many countries in the world.
"This reflects the solid values of the
UAE
in contributing to enhancing international response in crises and disasters and providing essential requirements, especially food supplies, needed by many affected
populations. It also aims to provide urgent relief to countries in times of need."
More than 12,600 people have left the mostly poor farming communities within a 6km radius of Mayon volcano's crater in mandatory evacuations since volcanic activity increased last week.
Thousands more remain within the permanent danger zone below Mayon, an area that has long been declared off-limits but where generations have continued to live and farm.
Albay was placed under a state of emergency on Friday to allow for quicker distribution of any disaster relief funds in the event of an eruption amid a warning that a hazardous eruption is possible in weeks or days.
The post
UAE sends aid to Philippines after Mayon volcano displaces thousands
appeared first on
Mindanao Times
.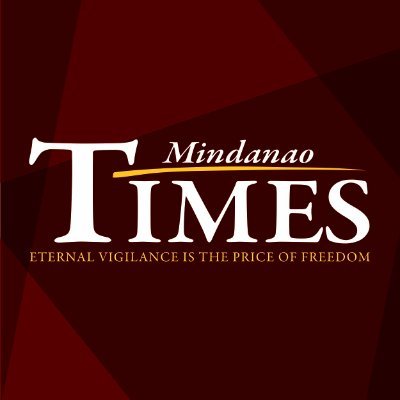 Source: Mindanao Times ( https://mindanaotimes.com.ph/2023/06/14/uae-sends-aid-to-philippines-after-mayon-volcano-displaces-thousands/?utm_source=rss&utm_medium=rss&utm_campaign=uae-sends-aid-to-philippines-after-mayon-volcano-displaces-thousands#utm_source=rss&utm_medium=rss&utm_campaign=uae-sends-aid-to-philippines-after-mayon-volcano-displaces-thousands)