THE Bangamoro Autonomous Region in Muslim Mindanao (BARMM) held its first phase of training workshop on formulating and updating the region's Local Disaster Risk Reduction and Management Plan (LDRRMP) for local government units.
The training workshop was held for four days from July 10 to 14, 2023, in Davao City which was led by the Ministry of the Interior and Local Government in collaboration with Bangsamoro Rapid Emergency Action on Disaster Incidence (READi) and the Office of Civil Defense (OCD-BARMM).
The participants in the event included Provincial and Municipal Disaster Risk Reduction and Management Officers and staff from the Research and Planning section of the provinces of Basilan, Sulu, and Tawi-Tawi.
The were also participants from municipality of Akbar, Basilan; Hadji Panglima Tahil, Kalingalan Caluang, Lugus, Sulu; and, Bongao, Simunul, and Sibutu, Tawi-Tawi.
In addition to developing disaster management plan, the four-day training aimed to enhance the communities' capacity to cope with and recover from the adverse effects of emergencies and disasters.
It also aimed to reinforce the concept of a "safety culture" throughout the region.
Lawyer Marvin Mokamad, MILG Director of Interior Affairs Services, stressed the ambitious nature of the project and called for everyone's cooperation.
"This plan will serve as a comprehensive framework to address the multifaceted challenges we face and will be facing in the future," Mokamad said.
He emphasized the goal is not just compliance but a genuine commitment to creating a plan that fosters a more prepared community.
He said the LDRRMP serves as a guide for implementing disaster risk reduction and management projects, programs, and activities at the local level.
Resource speakers during the workshop included Benzar Bago, LDRRMO III of Bangsamoro READi, and Jofel Delicana, Civil Defense Officer III of the Office of Civil Defense.
(SunStar Zamboanga)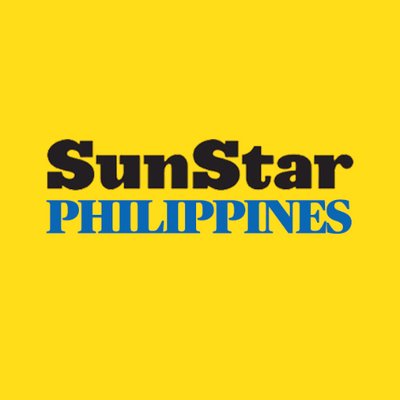 Source: SunStar (https://www.sunstar.com.ph/article/1967143/zamboanga/local-news/barmm-formulates-updates-disaster-management-plan)