GLOBAL award-winning communications group COMCO Mundo League of Enterprises marked its epic 7th anniversary with a milestone staff awaydays in Greece, a special media movie event, a major APAC award win, and the expansion of its Manila and Dubai office.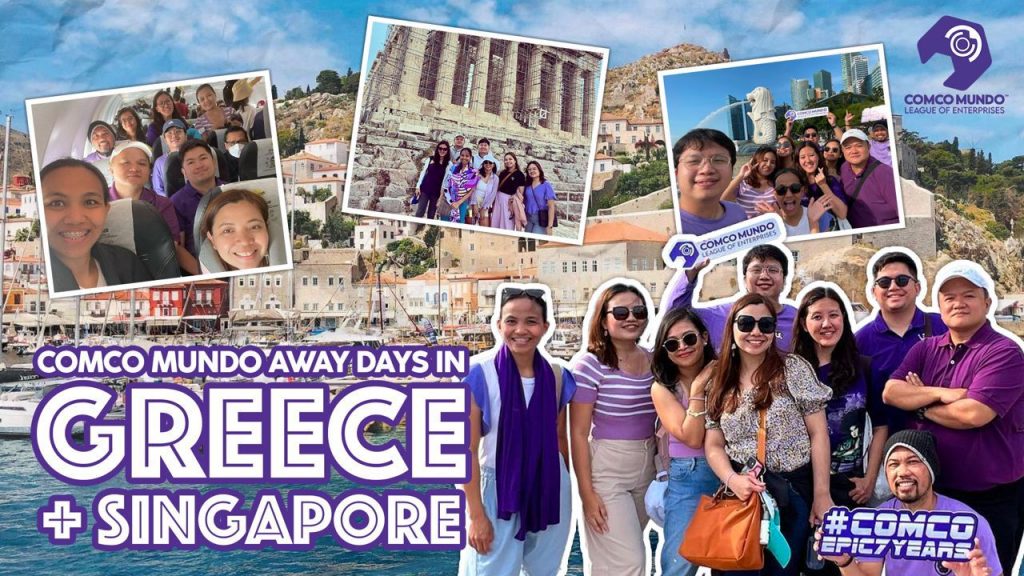 Staying true to its commitment to nurture talent through diverse cultural experiences, COMCO Mundo's staff awaydays, after Japan in 2018 and Australia in 2019, had the team flying to Europe! Mythical ruins and cultural sites greeted the COMCO Mundo employees on the sunny shores of Greece as the COMCO Mundo team explored the country that scholars deemed the land of the gods, the cradle of Western civilization, and the birthplace of democracy.
Ancient legends came to life over their week-long stay with stops at the Acropolis and the Ancient Agora, where one could imagine the hustle and bustle of Athenian citizens as they shopped, traded, and worshipped among the remnants of the temples of their gods. Further exploration took the team to the Temple of Poseidon, the Greek God of the Sea, and to the idyllic Greek islands of Agistri, Aegina, Hydra, and Poros. The team also enjoyed a rendezvous with sea and sky with a swim in the Mediterranean. A quick stop in Singapore brought them face to face with another creature of fantasy – the Singapore Merlion at One Fullerton, before they capped their trip with a food feast and an iconic Singapore experience, tasting the culinary delights of this foodie capital at an iconic hawker centre, Lau Pa Sat.
The company also commemorated its 7th year with a movie night with its COMCOmigos, treating its valued media, blogger, influencer, content creator, and digital activator partners and friends to an evening of fun games and a screening of the blockbuster Marvel film Guardians of the Galaxy Vol. 3 in Ayala Mall's Glorietta 4 Cinema.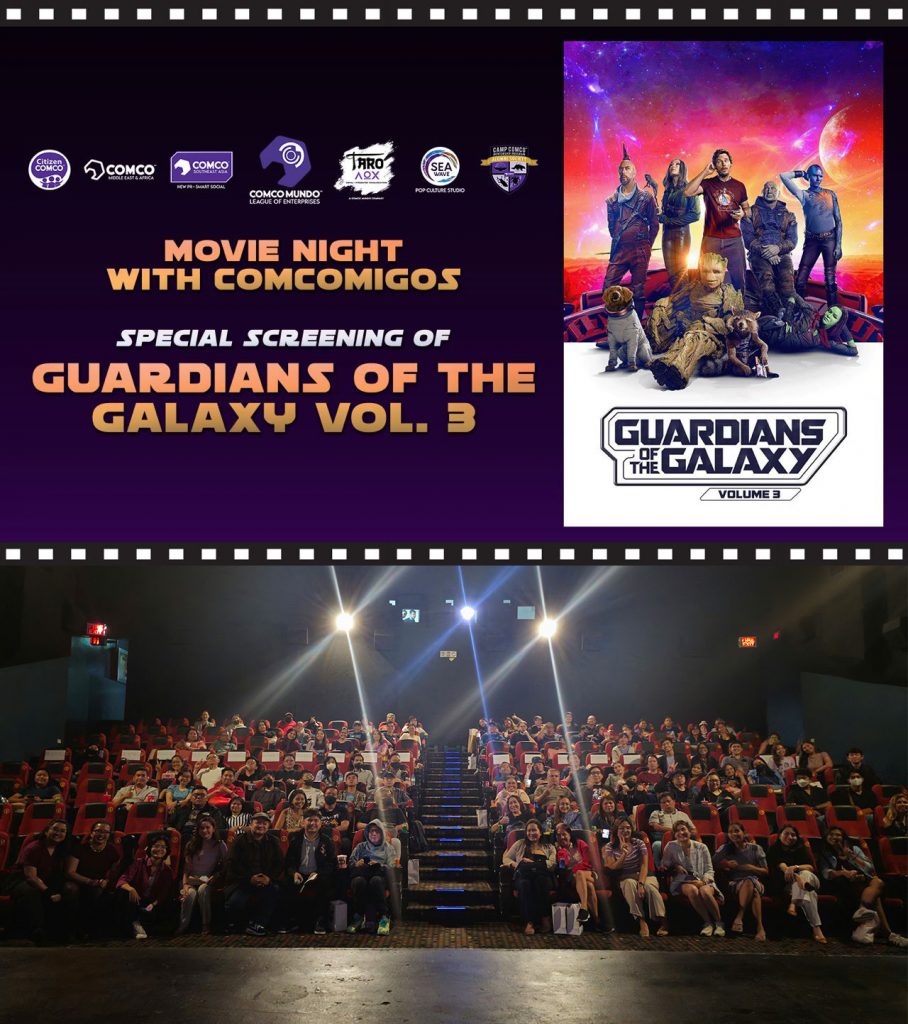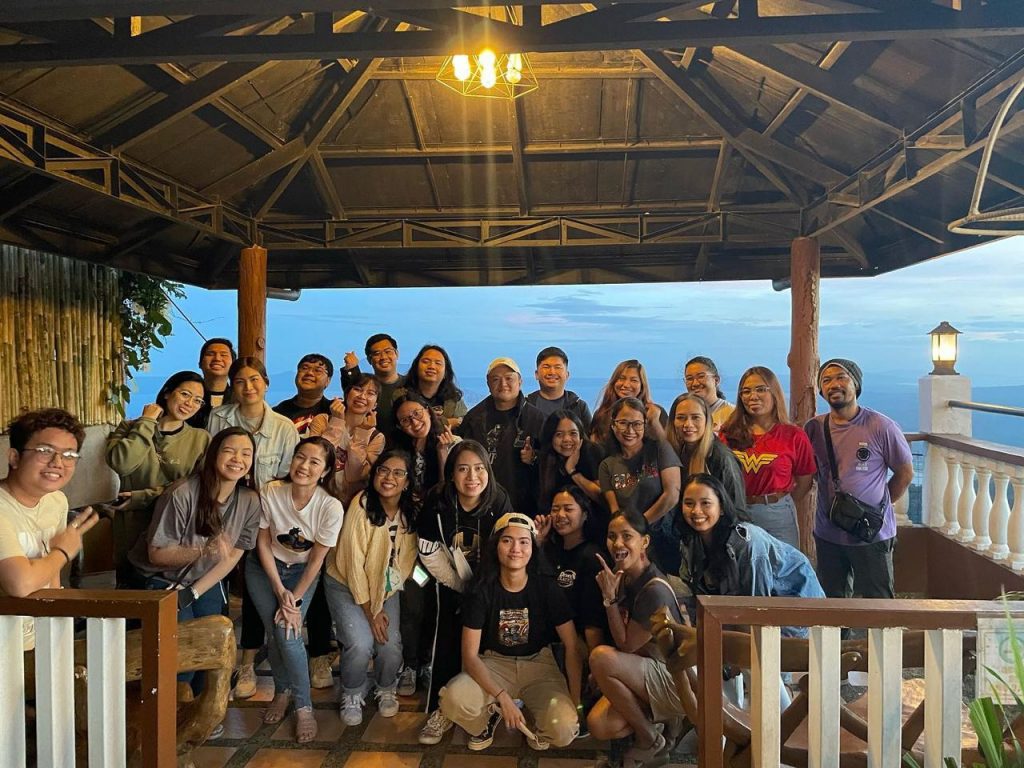 These were certainly celebrations as the company also welcomes accolades and a bigger home for the COMCO Squadron both in Manila and Dubai.
COMCO SEA was once again recognized for its landmark people programs and campaigns as it took home the Medium Consultancy Award at the prestigious and highly coveted PRCA APAC (Public Relations and Communications Association Asia-Pacific) Awards 2023. The company was lauded for effective business results, community leadership, and innovation in its operations.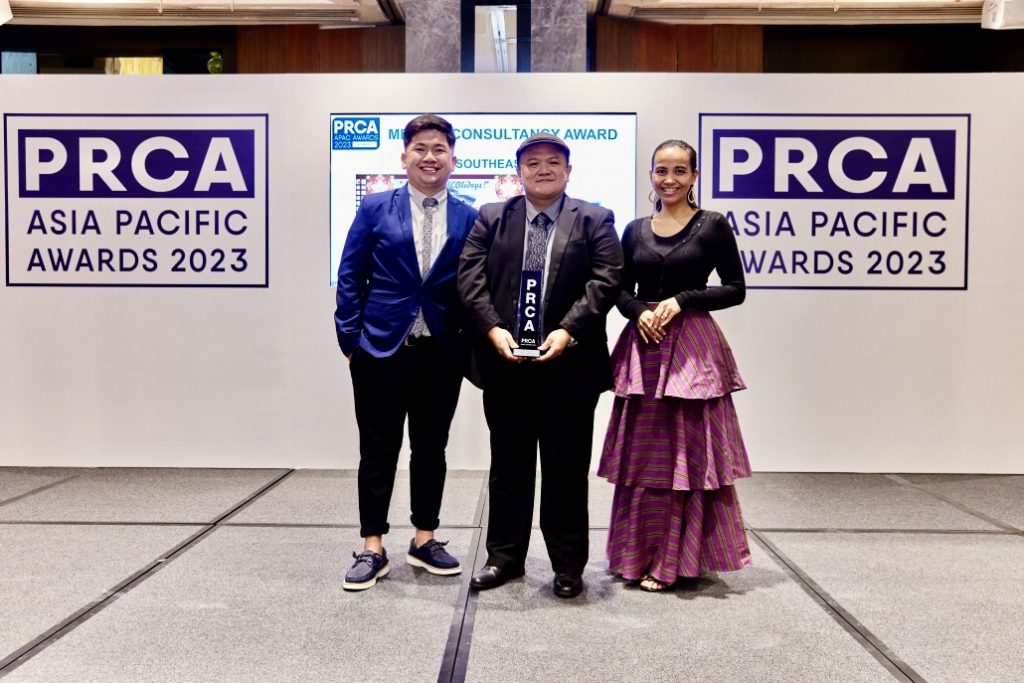 Meanwhile, COMCO Mundo League of Enterprises also recently unveiled the second phase of its office expansion on Ayala Avenue right at the heart of Makati City's Central Business District. It houses the newly launched digital and integrated communications agency TARO AOX Inc., the group's parent company COMCO Mundo League of Enterprises, the New PR and Smart Social unit COMCO Southeast Asia, and Southeast Asia's regional publication SEA Wave Pop Culture Studio.
Meanwhile, COMCO Middle East & Africa is also enjoying meteoric growth, having successfully concluded the Middle East Film and Comic Con or MEFFC 2023 with record-breaking numbers and continuing to be the agency partner of choice of top leisure, hospitality, and food brands. They have also recently found their home at the prestigious address of Ibn Battuta Gate at Jebel Ali, Dubai.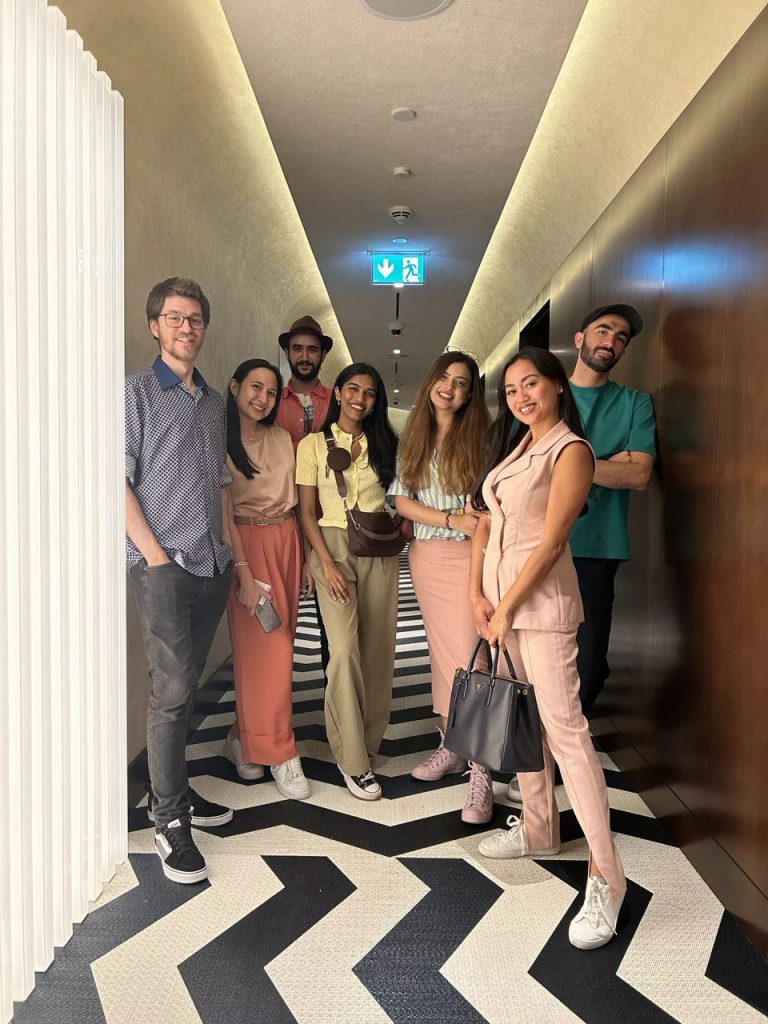 "It has certainly been an epic 7 years for us in COMCO as we've continued our meteoric growth in the Middle East & Africa, launched our digital and integrated communications agency in Southeast Asia, and expanded our offices on both shores to serve as the craftsmanship vessel for our new talents. What better way to commemorate these wins and our COMCO Squadron who has been with us in this journey than with overseas team travel," shared Ferdinand Bondoy, COMCO Mundo Group Chief Executive Director and Lead Strategic Communications Counsel / Partner and Co-Founder.
"We invest in overseas team travel because we invest in our people. As storytellers, travel widens the team's perspective about the world and life in general; the shared discovery, journey, and experience strongly connects the team; and the one-of-a-kind immersion further cultivates our workplace culture."
As its epic 7th celebration continues, COMCO Mundo looks forward to sharing more surprises, major announcements, and a big event in the last quarter of the year. To know more about COMCO Mundo and its initiatives, visit comcomundo.com. Follow them on social media: facebook.com/comcomundo on Facebook, linkedin.com/company/comcomundo, and @comco_mundo on Instagram.
The post
COMCO Mundo ignites epic 7 years celebration
appeared first on
Mindanao Times
.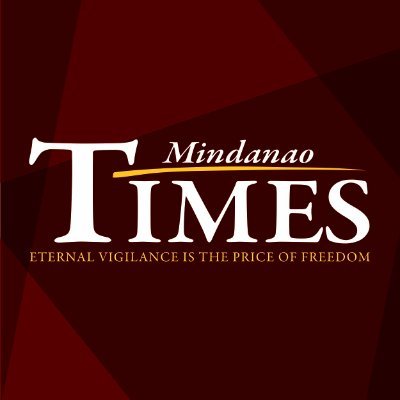 Source: Mindanao Times ( https://mindanaotimes.com.ph/2023/07/27/comco-mundo-ignites-epic-7-years-celebration/#utm_source=rss&utm_medium=rss&utm_campaign=comco-mundo-ignites-epic-7-years-celebration)