THE BANGSAMORO Barter Trade Council will formalize the barter trade in Tawi-Tawi, profile traders and ships, ensure security at the borders, and regulate trade, according to a Mindanao Development Authority official.
During the Habi at Kape media forum last July 26, Olie Dagala, MinDA director of Investment Promotions and Public Affairs Office, said barter trading is not a new concept but they observed its lack of impact since it's classified as an informal economy.
So, they saw the need to set up a system to regulate the sector through the Bangsamoro Barter Trade Council.
He added the government wanted "informal barter trade to become formal" so that shippers would dock in ports and fees would be collected and reported to the national government, hence the formation of the Bangsamoro Barter Trade Council.
"Sometimes, they dock at their own ports or their houses. It now became an underground or informal economy. There was a time that the Sabah government had a unilateral closure of the border and people are complaining because the goods are more accessible [when trading with Malaysia] than purchasing from Zamboanga or mainland Mindanao," he said.
The council is composed of the Ministry of Trade, Investments, and Tourism, the Bangsamoro Planning and Development Authority, the Ministry of the Interior and Local Government, and the Local Government Unit. It will create or pass laws that apply to the barter trade market while MinDA will also help institute the barter trade.
The council's regulations cover goods worth P10,000 and below, which means taxes won't be imposed. Those that go beyond the threshold shall be governed by the rules imposed by the Department of Trade and Industry as regular traders.
In addition, the Maritime Industry Authority should recognize ships involved in the barter trade and the Bureau of Customs should check the goods. Traders in cross-border trade should be identified as well.
The institutionalized barter trade will start with Lahad Datu, Malaysia, and Bongao, Tawi-Tawi, and any plans for expansion shall be up to the Bangsamoro Barter Trade Council, Dagala said.
The Bangsamoro Barter Trade Council had its soft launch in Bongao last July 18 and will be fully implemented on Sept. 28.
The post
Council to institutionalize barter trading in Tawi-Tawi
appeared first on
Mindanao Times
.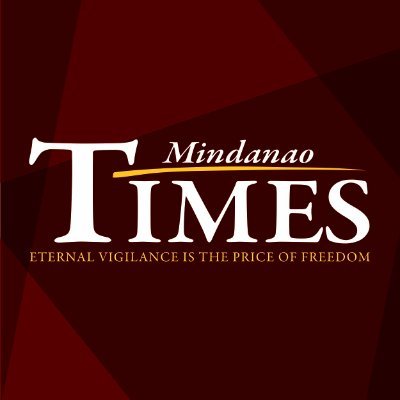 Source: Mindanao Times ( https://mindanaotimes.com.ph/2023/07/30/council-to-institutionalize-barter-trading-in-tawi-tawi/#utm_source=rss&utm_medium=rss&utm_campaign=council-to-institutionalize-barter-trading-in-tawi-tawi)