THE CITY Transport and Traffic Management Office said the recent road incidents that happened along Carlos P. Garcia Highway were human error and not due to poor road conditions.
During the media forum on July 26, CTTMO head Dionesio Abude said the recent incident involving eight vehicles at the Catalunan Grande intersection along the diversion road last July 22 was the driver's fault.
"Katong walo kabuok nga nabangga, ang driver sa truck (trailer truck), katong nagdaro sa uban sakyanan, hubog siya (Those eight vehicles involved in the incident, the trailer truck driver was drunk driving), under the influence of liquor. That is based on the report of our traffic group kay sila man jud ang final mu-conduct og (since they are the ones conducting the) investigation," Abude said.
Abude cited the typical cause of road crashes, which include defective brakes and other components, steering wheel malfunction, drunk driving, distracted driving, and poor road conditions.
"In fact, katong truck nga onse kabuok ang patay diha sa may Matina Pangi, gi-check nato siya daan sa taas (In fact, the truck that caused the death of 11 individuals, the vehicle was already checked prior to the accident). Pero nipadayon lang gihapon siya og drive, mao nga naa'y onse kabuok nga namatay (But the truck driver continued to drive the vehicle, killing 11 individuals)," Abude added.
Abude also urged drivers to be vigilant and disciplined at all times, as the CTTMO and Land Transportation Office (LTO) continue to regulate reckless actions according to the Republic Act No. 10586 under the LTO Traffic and Administrative Violations.
The post
CTTMO attributes road crashes to human error
appeared first on
Mindanao Times
.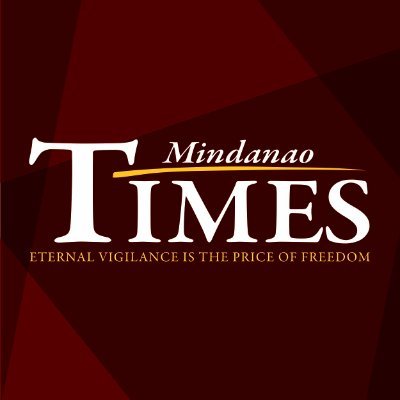 Source: Mindanao Times ( https://mindanaotimes.com.ph/2023/07/27/cttmo-attributes-road-crashes-to-human-error/#utm_source=rss&utm_medium=rss&utm_campaign=cttmo-attributes-road-crashes-to-human-error)