18 July 2023— As Johnson & Johnson's (J&J) 20-year primary patent on the critical, lifesaving drug-resistant tuberculosis (DR-TB) drug bedaquiline expires in the majority of countries, including India, Doctors Without Borders / Médecins Sans Frontières (MSF) reiterated its call for the US pharmaceutical corporation to publicly announce it will not enforce any 'secondary' patents for the drug in any country with a high burden of TB, and withdraw and abandon all pending secondary patent applications for this critical drug everywhere.
Doctors Without Borders also called for a commitment from J&J not to take any legal action against any generic manufacturer that exports generic versions of bedaquiline to or from TB high-burden countries where secondary patents on the drug exist. The corporation should make this announcement public by the September UN TB Summit in New York.
J&J holds secondary patents in at least 34 of the 49 countries with a high burden of TB, TB-HIV and/or DR-TB, for which bedaquiline is an essential part of treatment regimens. The Philippines is one of these 34 countries (see diagram, attached).
Bedaquiline tablets are now the backbone of TB treatment regimens, recommended by the World Health Organization (WHO) for a far-improved, shorter, better-tolerated and more-effective treatment for people affected by DR-TB. The current recommended treatment, containing bedaquiline, is all oral, 6 months long and can achieve cure rates as high as 89%. This is a vast improvement over the older treatments that had to be administered for 18 months and included daily painful injections. PR
The post
Doctors Without Borders calls on J&J to withdraw or abandon extended patents on lifesaving TB drug
appeared first on
Mindanao Times
.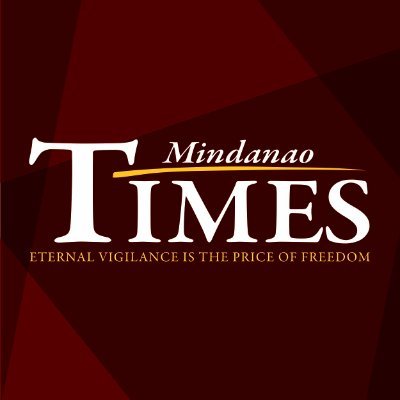 Source: Mindanao Times ( https://mindanaotimes.com.ph/2023/07/18/doctors-without-borders-calls-on-jj-to-withdraw-or-abandon-extended-patents-on-lifesaving-tb-drug/#utm_source=rss&utm_medium=rss&utm_campaign=doctors-without-borders-calls-on-jj-to-withdraw-or-abandon-extended-patents-on-lifesaving-tb-drug)