SEVEN People's Organizations (POs) from former conflict-affected areas in the provinces of North Cotabato and Davao del Sur have participated in the "Kadiwa ng Pangulo" taking the opportunity to sell their farm produce.
The Kadiwa ng Pangulo simultaneously rolled out on Monday, July 17, at the North Cotabato provincial gymnasium in Amas village, Kidapawan City and at the public plaza of Digos City in Davao del Sur.
The Kadiwa ng Pangulo is in line with President Ferdinand Marcos Jr's advocacy in establishing market centers around the country to help local producers, especially farmers, generate and earn a higher income.
At the same time, it provides a hub for consumers to purchase agricultural products and goods at a minimal price.
Maycel Lambas, secretary of Rano Farmers and Peace Advocates Association from Binaton village, Digos City, expressed her appreciation to the government for reaching out to local producers.
"This initiative is of great help to us local farmers and producers to earn more income because the government already provided free space for us to sell our products," Lambas said in a statement Monday, July 17.
The members of the participating POs in Monday's Kadiwa ng Pangulo were former followers of the Underground Mass Organization of the New People's Army (NPA).
After withdrawing support to the NPA, the Army's 39th Infantry Battalion (IB) headed by Lieutenant Colonel Ezra Balagtey organized them as POs through the conduct of Community Support Program.
The participation of the seven POs in the conduct of Kadiwa ng Pangulo was also endorsed by the 39IB.
As part of the NPA rebel's agrarian revolution schemes, the farmers' input and output farm prices has been one of the long-standing issues being exploited by the NPA to deceive the communities in far-flung areas.
(SunStar Zamboanga)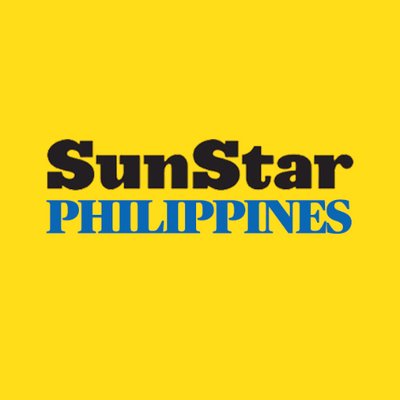 Source: SunStar (https://www.sunstar.com.ph/article/1967039/zamboanga/local-news/ex-npas-ugmo-members-join-kadiwa-ng-pangulo-in-cotabato-davao-sur)