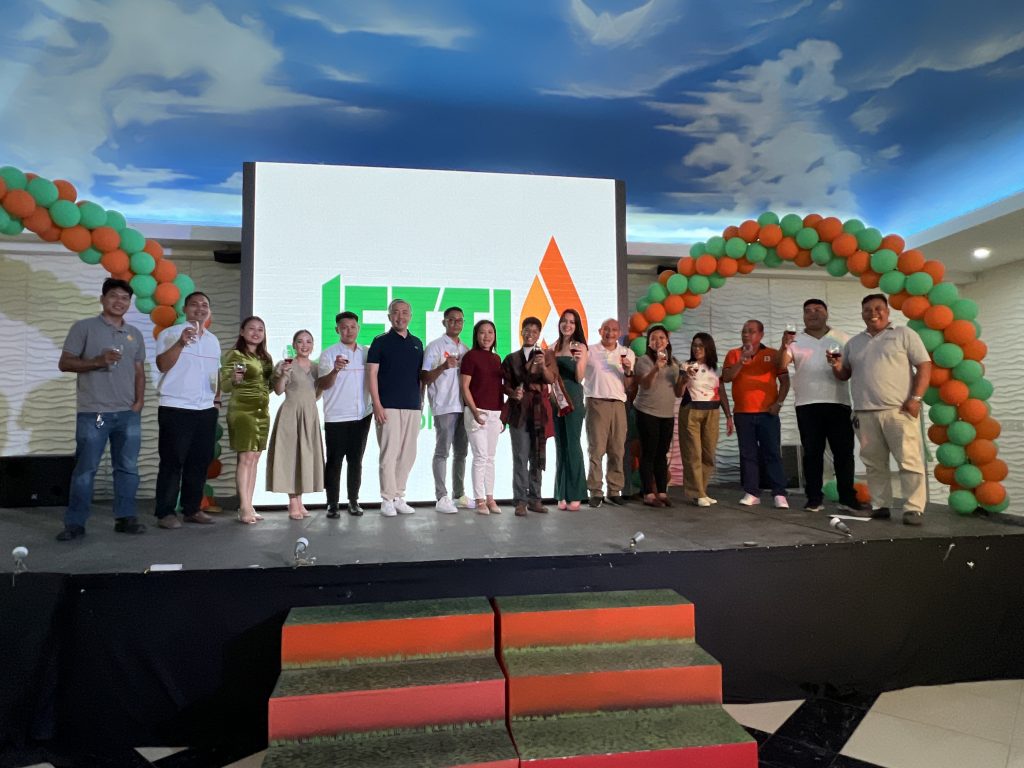 DIPOLOG CITY, Zamboanga del Norte – Jetti Petroleum marks a milestone with grand opening of the three brand-new stations in the Bottled Sardines Capital of the Philippines – Dipolog City! The festive event took place on June 28, 2023, marking a significant milestone of Jetti's 25th Anniversary. The newly launched stations, Jetti Sta. Isabel, Jetti Turno, and Jetti Minaog, are set to revolutionize the fuel industry in Dipolog City.

The grand opening commenced with a spectacular motorcade that attracted the attention of residents and passersby, creating an atmosphere of excitement and anticipation. The festivities continued with a traditional station blessing, symbolizing Jetti's commitment to delivering a safe and reliable fueling experience to its valued customers. The ribbon-cutting ceremony, held consecutively from Jetti Sta. Isabel to Jetti Turno and Jetti Minaog, further underscored the unity and harmony among the three stations, which are managed by different dealers.

The choice of dealers is significant, as it represents Dipolog City's iconic Rotunda, which depicts the unity of the city's three settlers: Christians, Muslims, and Indigenous People or Lumad. This thoughtful representation highlights Jetti's commitment to fostering inclusivity and celebrating the diverse cultural heritage of Dipolog City.
The program featured a series of speeches and messages delivered by esteemed individuals. Virgilio L. Montinola, Corporate Communications Manager of Jetti Petroleum, Inc., delivered a warm welcome address, expressing gratitude and excitement for the launch of these groundbreaking stations. Honorable Darel Dexter T. Uy, the esteemed Mayor of Dipolog City, graced the occasion with a special message, emphasizing the positive impact the Jetti stations will have on the local community. The Jetti Dipolog City Dealers also shared heartfelt messages, emphasizing their dedication to providing exceptional service and a premium fueling experience to all customers. Benedict Jude Thaddeus T. Odina, Trade Marketing & Promotions Officer (Vis-Min) of Jetti Petroleum, Inc., conveyed an inspiring message highlighting the company's commitment to innovative marketing initiatives.
Adding glamour to the event, Sharian McCulloch, Dipolog City's P'gsalabuk Queen 2022, joined as the Brand Ambassadress for the grand opening. She expressed her excitement and pride in representing Jetti as the Gasolina ng Bayan, and eagerly looks forward to sharing the news with her fellow Dipolognons.

To culminate the program, a joyous toasting ceremony was held, signifying the beginning of a prosperous journey for Jetti in Dipolog City. As part of the grand opening celebration, Jetti Petroleum Inc. rolled out two back-to-back promotional campaigns. The "CASHBACK PROMO" offered an enticing P2 discount per liter to all vehicles and products, providing customers with significant savings. Furthermore, the "MY RIDE, MAY REWARD" promotion offered accumulative giveaway program, allowing customers to accumulate rewards and enjoy exclusive benefits.
The grand opening of Jetti Sta. Isabel, Jetti Turno, and Jetti Minaog stations is a testament to Jetti Petroleum Inc.'s unwavering commitment to providing Dipolog City with unparalleled convenience, fair pricing, and exceptional service. These new stations are poised to reshape the fueling landscape, ushering in a new era of quality and reliability for customers.
WATCH: https://www.facebook.com/drivewithjetti/videos/656716789247822
–oOo–
About Jetti Petroleum, Inc.
Jetti Petroleum Inc. is a 100% Filipino-owned independent oil company committed in providing fair-priced and high-quality petroleum products. Since its debut in 1998 as a supplier of fuels to industrial firms and transport terminals, Jetti has expanded its services to include retailing.
Currently, the company has over a hundred gas stations located across Luzon, Visayas, and Mindanao. Jetti remains driven in adding value to its operations by conducting business ethically and professionally and in full compliance with the Philippine laws while meeting international design and safety standards.
Jetti – Ang Gasolina ng Bayan!
Become a JETTIZEN and Stay updated on Fuel Advisories!
Follow us on Facebook: https://www.facebook.com/drivewithjetti
Follow us on Instagram: https://www.instagram.com/jettipetroleum
The post
Jetti Petroleum Inc. Celebrates Grand Opening of Brand-New Stations In Dipolog City!
appeared first on
Mindanao Times
.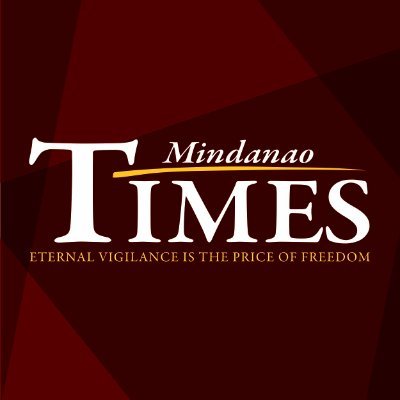 Source: Mindanao Times ( https://mindanaotimes.com.ph/2023/07/25/jetti-petroleum-inc-celebrates-grand-opening-of-brand-new-stations-in-dipolog-city/#utm_source=rss&utm_medium=rss&utm_campaign=jetti-petroleum-inc-celebrates-grand-opening-of-brand-new-stations-in-dipolog-city)